Poulomi Das On Kartik Purnima Going Off-Air Abruptly, 'Feel Terrible For Those Who Lost Their Jobs Including Me'
Poulomi Das is hopeful things will look up once the lockdown is lifted and by some stroke of wild luck, the show will be back on floors.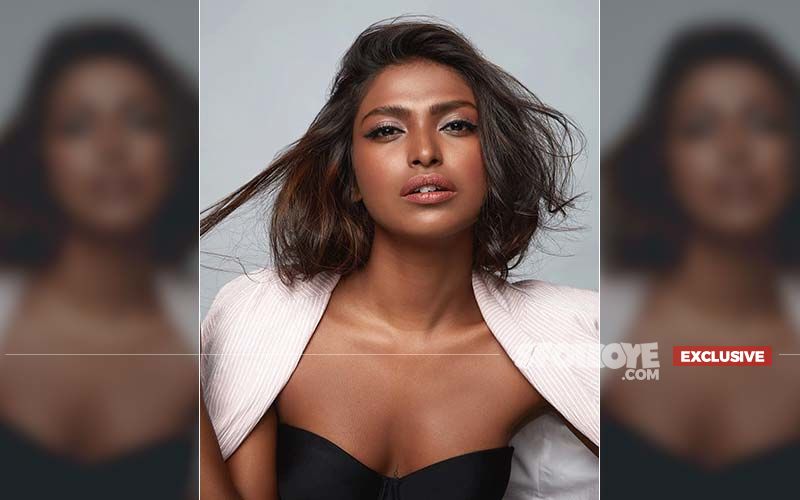 Last night we told you Star Bharat's show Kartik Purnima starring Poulomi Das and Harsh Nagar in main leads has gone off air due to the Coronavirus pandemic. The show which went on air in February, ended abruptly after a run of one and half month as shoots came to halt on March 17 and haven't resumed yet due to several lockdown extensions. Now, we spoke to Poulomi about the makers' decision and she says, "It was an honour to be Purnima. I am really grateful towards my producer and channel to consider me for doing the fabulous job. Although it was just for few months but I still feel it's going to be there with me for rest of my life."
"And pandemic situations are always unfortunate nobody was prepared for it neither were we. But again it's unfortunate that they had to take this call. As it is the show was going out of budget for the channel and the producer wasn't earning any thing," she added.
Poulomi said she felt terrible for those who have lost their jobs, "including me." She added, "I hope that after the lock down whoever lost their jobs find another project and start earning and get able to take care of their family."
Poulomi is still hoping it will resume post lockdown as she mentioned, "I believe in miracles and I still feel that once things are fine we may shoot for the show as world has not got to see Kartik and Purnima's love story as it's yet untold. I would like to ask my fans and people who used to watch our show to pray and wish for miracle."
image source:-instagram/poulomipolodas_official