Prince Narula-Yuvika Chaudhary CONFIRM Taking A Stand Against Arhaan Khan For His Distasteful Comments About Rashami Desai- EXCLUSIVE
Arhaan Khan has lost whatever little or more his friendship he had with Prince Narula and Yuvika Chaudhary. It's now ON QUOTE- and it's a SpotboyE.com EXCLUSIVE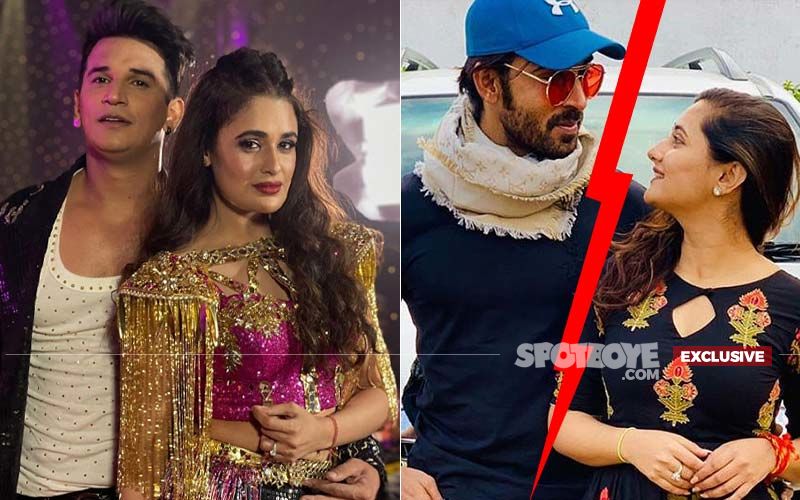 We were the ones to break the BIG STORY to you that Prince Narula and Yuvika Chaudhary have sided Rashami Desai in her war against Arhaan Khan. Frankly, Rashami has been quite graceful in her comments about Arhaan's exit from her life but the man in question gave an interview to Bombay Times, which was quite demeaning in how he looks at her after their break-up- which again was not because of Rashami but because of Arhaan hiding his marriage and child from her, however thankfully exposed in Bigg Boss 13.
We called Yuvika and spoke to her. Yuvika confirmed that she and her husband Prince had taken a stand against Arhaan. Did Arhaan call them up and say objectionable things about Rashami? Pat came the reply, "I don't think he's a part of our lives."
And here's something that comes a 'bonus' to Arhaan after downing Rashami. Yuvika said that Arhaan was never their close friend as it was spoken about. "He happened to be there at our wedding on an invitation that had gone to him as a colleague," she threw up a surprise. "In weddings, don't we all call several guests? So, it was like that. I don't know why people think that Arhaan is our friend. Friends are people who're close to you, Arhaan neither was nor is close to Prince and me."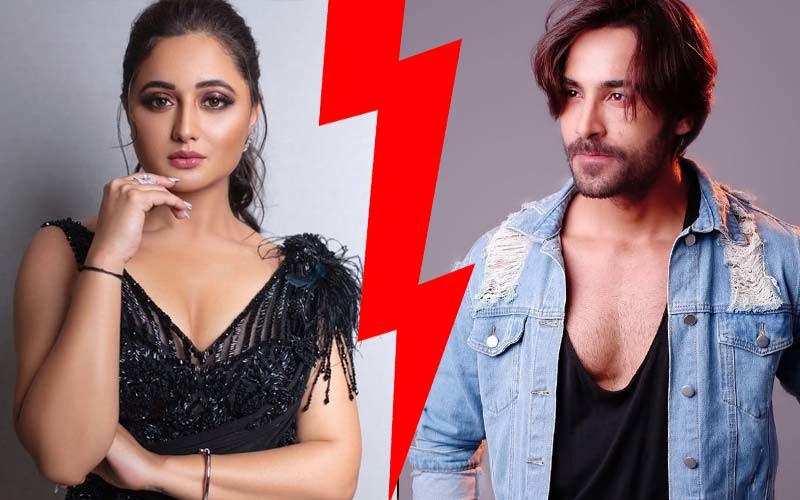 And this one should close it for Arhaan firmly as far as his so-called friendship with Prince goes. "We are going by what we see and read. It is sad whatever Arhaan's doing to Rashami. The expose on his personal life in BB 13 also came as a shock to us. Wrong is wrong. I cannot respect the wrong. Respect can be given if one commands so."
It was incidental that the Rashami-Arhaan love story began at the Prince-Yuvika wedding. But then, who can challenge destiny? With its share of cruelty it has a knack of saving people in the nick of time. Else, Rashami would have still be living-in with Arhaan! Bet the Udaan girl is having a bit of tough time in forgetting whatever has happened to her in the recent past, but guess it had to go from her life if she has to take the next udaan.



Image Source:- herzindagi, easterneye, instagram /arhaankhaan/ yuvikachaudhary/princenarula