Puneet Superstar's Instagram Account Gets TERMINATED! Ex-Bigg Boss OTT 2 Contestant's Fans Left Furious- Read TWEETS
Puneet Superstar rose to fame because of his rants on social media, the termination of his Instagram handle has left the netizens furious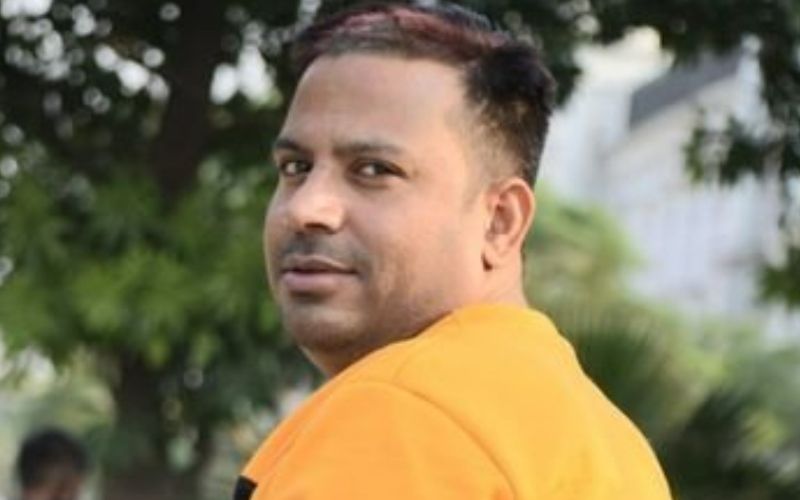 Renowned social media influencer and ex-Bigg Boss OTT season 2 contestant Puneet Superstar has been making the headlines ever since he became the first ever participant of the reality show to be evicted from the house in under 24 hours. Ever since, his ardent admirers and followers have taken to the internet to bash the makers of the show and the host Salman Khan. Just as he gained his footing, it came as a shock to his fans to know that his official Instagram handle has been suspended.
Yes, you read that right! Punnet's fans were in for a shock, when on Friday morning they came to know that his account has been disabled. Many have even taken to Twitter and the comment section of Viral Bhayani's post to express their shock and sadness. One even wrote, "Acche logo ke saath yehi hota hai. Ab insta ki bhi rating girani padegi." According to IndiaTV, it is being reported that his account was mass reported by MC Stan fans after the former had 'bad-mouthed' the Bigg Boss 16 winner.
In a now deleted video, Puneet had said, "Bigg Boss can go to hell. I don't need anyone. Puneet Superstar will always be a star. This insect MC Stan challenged me and my comedy. All you useless, jobless, penniless people want to ride on my success, but Puneet will always be a star."
Take a look at the tweets here:
For the unversed, Puneet Superstar first went viral because of his screeching and ranting videos on TikTok. After app was banned, he started anew on Instagram and gained over 3 million followers with his bizarre videos.
Talking about his journey on Bigg Boss OTT 2, he was evicted within 24 hours by his housemates for disturbing the peace inside the house. Not only did he waste the toothpaste in the bathroom by applying it on his face, but even wasted hand wash and left skid marks on the toilet seat. His irrational behaviour led to the contestants voting him out of the house.
Image Source: Instagram