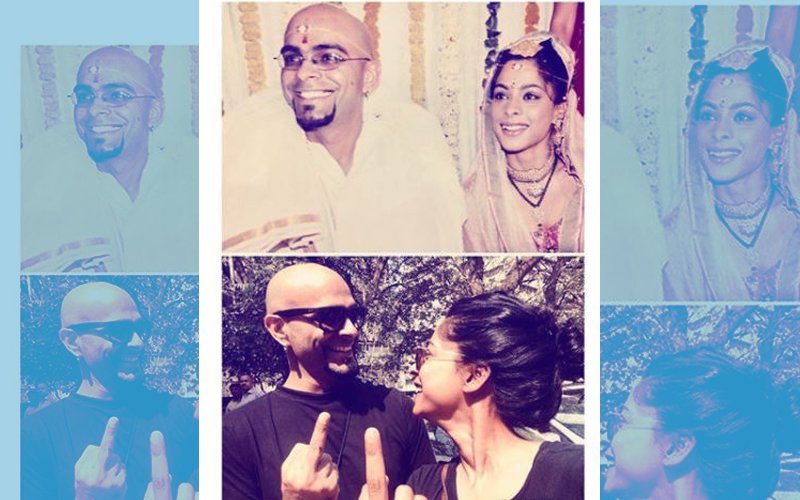 Sometimes when a couple walks separate ways, bad blood prevails between them and what follows is a nasty war of words. But not in case of former Roadies host Raghu Ram and actress Sugandha Garg who got divorced recently ending their 12-year marriage.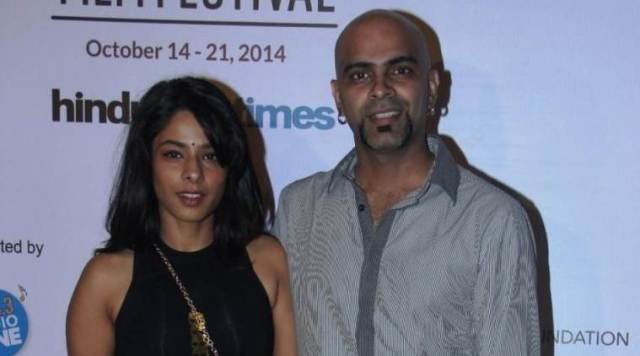 Sugandha Garg & Raghu Ram
Instead of mudslinging and hurling nasty words at each other, the ex-couple spelled out divorce goals and had a heartfelt message for each other. Raghu posted a collage of two pictures, one of their marriage dated February 2, 2006 and then the present day where they are seen showing middle finger. He captioned the snap, "@isugandha Some things never change. Like the love I have for you. Like the fun we have always had together. Nothing ends. It changes and the next phase begins #FriendshipGoals #DivorceGoals."
"oals'arriage, Spell Out Divorcewith the caption, "he snap, "divorce goals and had a heartfelt message for each other. Raghu po
Sugandha shared the same picture with the caption, "@instaraghu It's been a pleasure..All of it...I got you boo..#relationshipgoals #divorcegoals."The two got married in 2006 and announced their separation in 2016. Speaking about his divorce earlier, Raghu had told the media that he also intends to throw a divorce party. "Well Sugandha is currently studying in Madrid but once she is back. There is nothing much to say now, I will make an announcement once the proceedings are over, and will also throw a divorce party."
Sugandha Garg is best known for her role in comedy film Tere Bin Laden that also starred Pakistani actor Ali Zafar, Pradhuman Singh and Piyush Mishra. She also featured in the second instalment of the film.

Image Source: instagram/instaraghu