Raksha Bandhan 2021: Debina Bonnerjee Says, 'My Brother Is My Only Friend And Constant'-EXCLUSIVE
On the occasion of Raksha Bandhan, TV actress Debina Bonnerjee shares her plans for the day and her relationship with brother Amitava Bonnerjee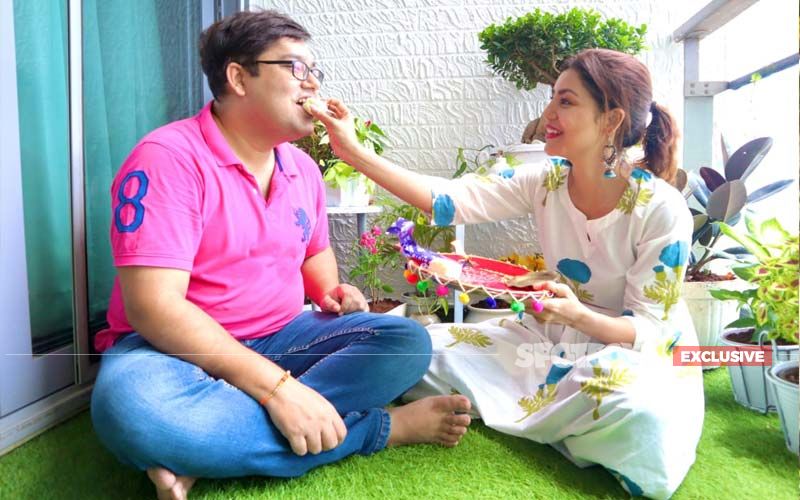 The whole country today is celebrating Raksha Bandhan today, honouring the bond that exists between brothers and sisters, and TV actress, Debina Bonnerjee also has some fond memories of the day from her childhood. "I have five brothers, including my sibling, Amitava, and four cousins. In my childhood, I was the only daughter in the family so I would sit in the middle while all my brothers would sit in a line and I would tie rakhis to all of them in an order, from eldest to youngest. I never used to tie Amitava rakhi alone in childhood as it has always been all my brothers together, but now since we are in Mumbai and all my other brothers are scattered in other places in the world, it's just me and him now on this day," she shares.
And this year too, they have some similar plans. "Every year, it's much the same where my brother comes to my home for the day. Since he is my younger brother, I always give him something on Rakhi and even though he is settled and has a very good job now, I don't know why, but I still feel like I have to give him something since I am his elder sister. This year, too, all the rakhi gifts have arrived home and when he comes, I will make him try all the clothes and shoes on him. This is a very upsetting part for him to have this trial session on rakhi but I love it," she gushes.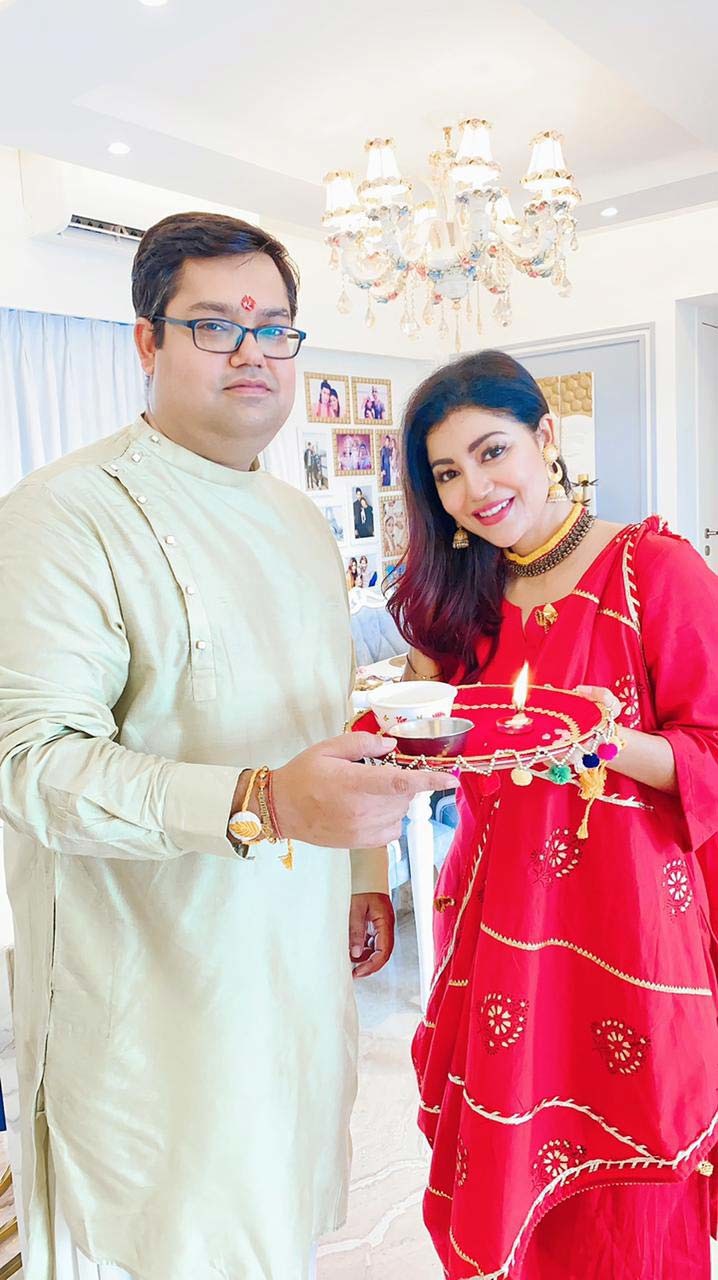 Speaking about their bond, Debina insists that Amitava is not just her brother but best friend too. "My brother, for me, is extremely special as he has always been the only constant as a friend to me, right from my childhood. I do not have a friend as such from my childhood as almost everyone has settled in different parts of the world and nobody is in touch with anyone else, so my brother is my only friend and constant. I love him so much and even if we have a little bit of a fight here and there, I always go and resolve the fight as he is younger and a little stubborn, and that's the relationship we share," she smiles.
Image Source: Instagram/debinabon , Communique PR