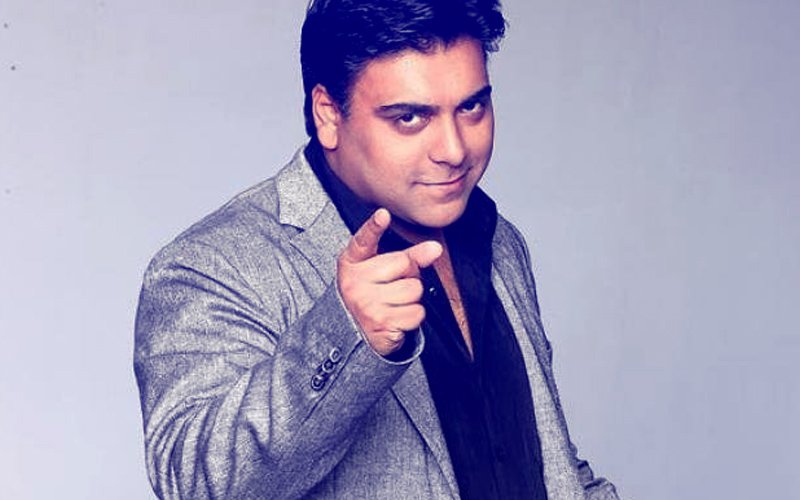 The man who shared a long kiss with Sakshi Tanwar on the small screen is now turning into an educationist.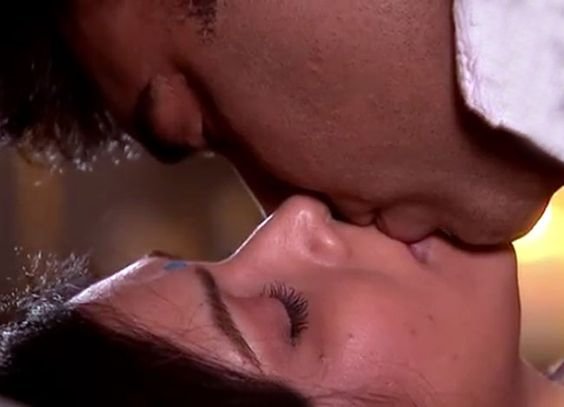 Ram Kapoor And Sakshi Tanwar Lip-Lock In Bade Acche Lagte Hai

Famous Bollywood and Television actor Ram Kapoor will be seen playing the lead role of a 'School Principal' in non-fiction comedy show called Comedy High School, to be aired on Discovery JEET. This non-fiction show is a light-hearted take on society, culture, education and current affairs through a classroom based set up. A clean comedy show with theme based episodes, Comedy High School will have leading celebrities visit the school every week in myriad avatars like educational inspectors or parents of students who are seeking admissions.

Besides Ram Kapoor, the stellar cast of the show has leading artists including Gopal Dutt, Paritosh Tripathi, Krishna Bhatt, Jasmeet Bhatia and Deepak Dutta.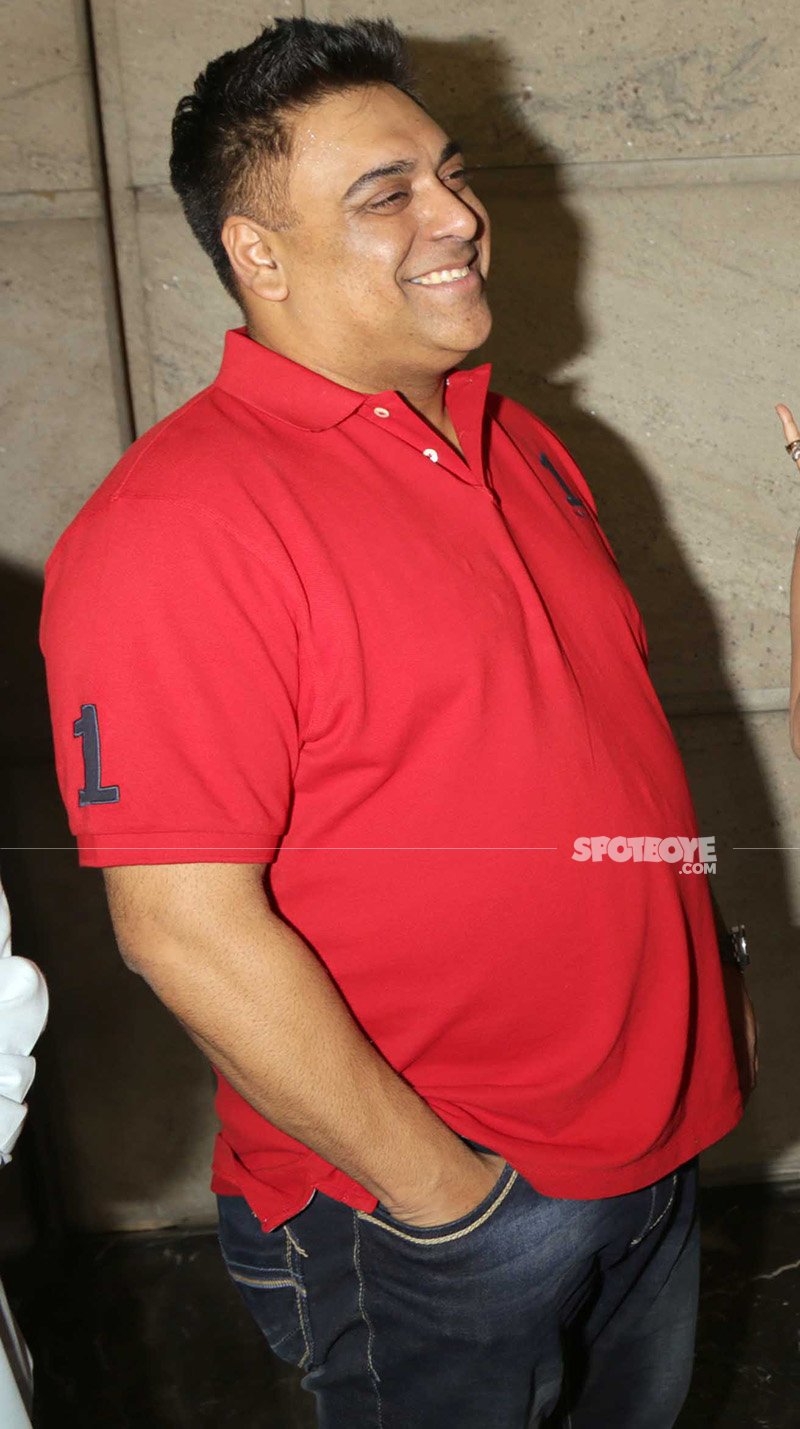 Ram Kapoor

Talking about the show, Ram Kapoor, says, "Comedy is the most difficult art to master; I have never tried it before but have always been open to play a strong role in this genre. I gave my consent to Comedy High School the moment I heard the plot – it is fundamentally funny and invariably leads to situations which produce laughter. You can watch it all days with your family and laugh your lungs out as fun never ends in our school."


Image Source: APH Images, youtube/setindia & facebook/OfficialRamKapoor