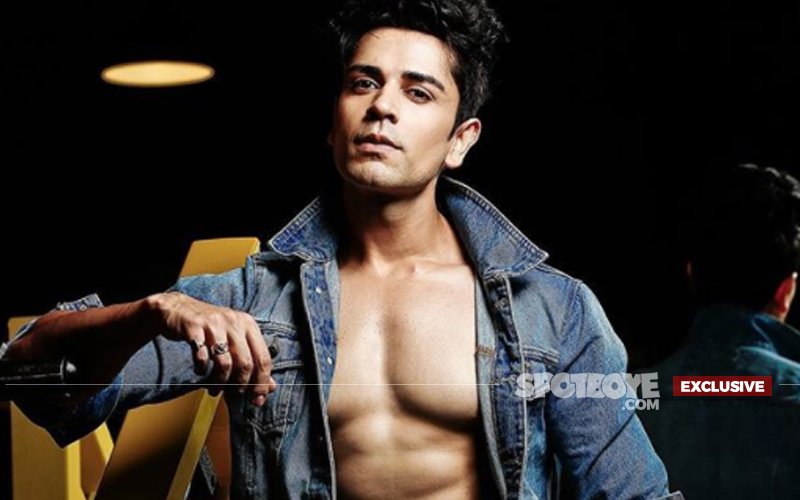 Television actor Piyush Sahdev was brought down to Andheri Court at 4pm for a hearing. The TV actor has been accused of rape. He was arrested on November 22.

Piyush's brother, actor Gireesh Sahdev and his father Kulveer Sahdev were present in room no. 44 at the Andheri Court, where the hearing took place.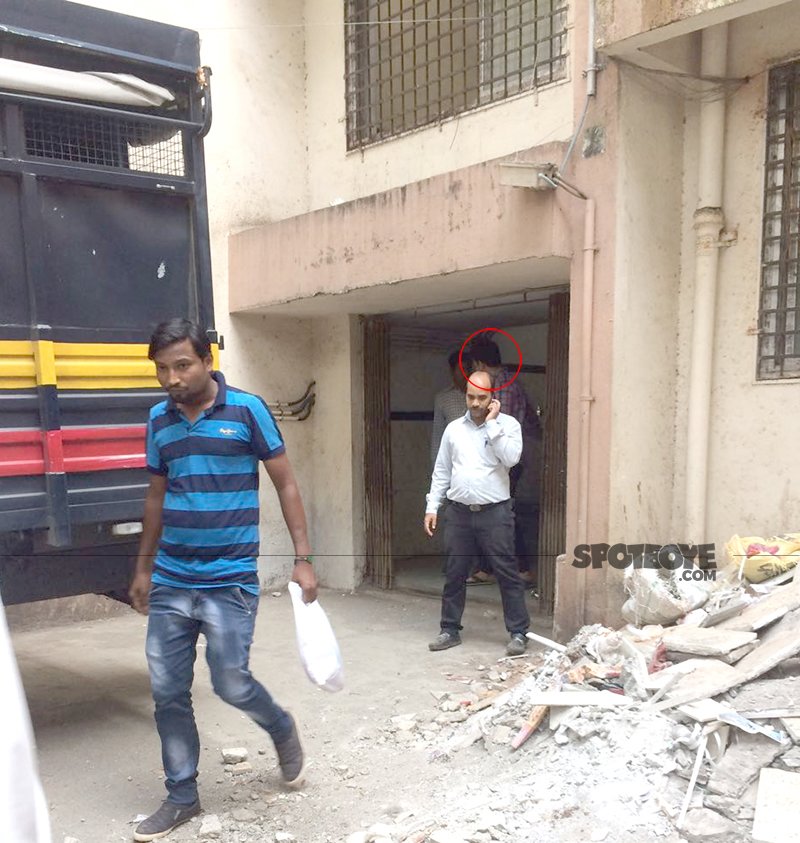 Piyush Sahdev Being Taken To Arthur Road Jail

Piyush was in handcuffs, he was wearing a red, black and blue chequered shirt and black track pants. The actor looked very embarrassed, nervous, unkempt and a tad dishevelled with an overgrown stubble.

He was asked to take off his footwear before entering the court room. His session commenced after a 25-minute wait. Piyush stood with his head hung down, till the judge called out his name, at which point he introduced himself.
The actor has now been sent to judicial custody. He will be behind bars at Arthur Road Jail till the time his case is transferred to a Sessions Court.
Piyush's father and brother were seen fetching him a snack from the canteen before a warrant was raised around 5:45 pm. Piyush was then made to sit in the police van and taken to Arthur Road Jail.

Prior to his appearance in court, Piyush was taken to Cooper Hospital at 3pm for a medical test.

Yesterday we brought you an exclusive interview with Piyush's estranged sister Meher Vij (of Secret Superstar fame) who sprung to his defence.


Image Source: Instagram/piyushsahdev & SpotboyE Team