Ravi Bhatia Exposes Casting Agent Who Asked Actor's Sister To Send An Obscene Video For Audition- EXCLUSIVE
Jodha Akbar actor Ravi Bhatia is miffed with a casting agent, who recently asked his cousin to send her masturbating video to him as an audition reel. The actor has exposed him on social media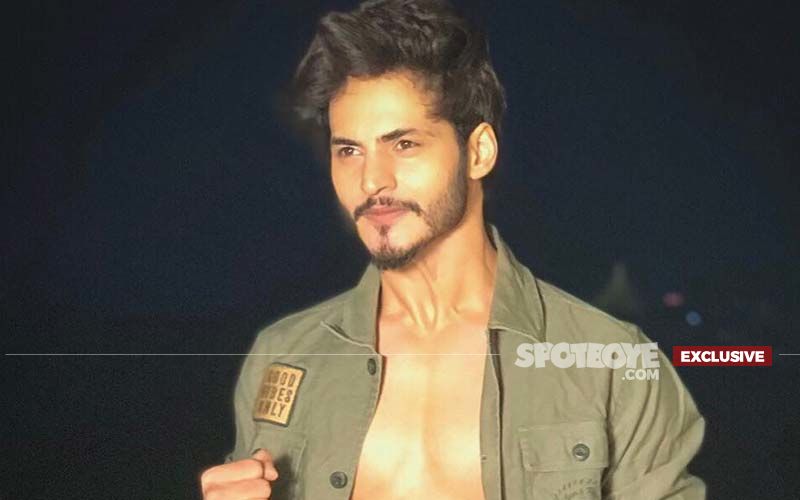 Entertainment industry has been infamous for the practice of casting couch and we come to you with another such news where a casting guy crossed all limits by asking an aspiring actress to send a video of her masturbating. The 21-year-old girl is cousin sister of actor Ravi Bhatia who has been part of shows like Jodha Akbar, Ishq Subhan Allah, Do Dil Bandhe Ek Dori Se and more.
Talking to SpotboyE.com exclusively, Ravi Bhatia revealed, "She is my cousin and aspiring to be an actress. Recently, on a phone call she informed me she is also trying her hands in acting and have been giving auditions for it. There she informed that a casting guy reached out to her for a series and asked to send photos which she already sent but after that he is asking her to send video of masturbating. So, I told her to send me the screenshot and his number. After which I connected to him and requested for his email id saying I want to send my profile as an actor. So, he sent me his Facebook profile and other details. That's how I got confirmation he is the one who is doing this thing and then I decided to expose him on social media."
ALSO READ: Jodha Akbar Actor Ravi Bhatia Opens Up On His Sex Scene With Shafaq Naaz For His Web Series Debut
He further added, "The girl is from a small town and has never come to Mumbai. Imagine what impression we are creating as a fraternity to such minds who are aspiring to become actors. I agree that bold scenes are a demand of the platform but one can not ask for such videos in the name of audition. My sister blocked the person immediately after he sent her this nasty message. But this whole incident has irked me completely and I have decided to get him banned from the industry. I have not only posted his karnama on my profile but have also reached out to the company he is currently working with. Also, informed many producers about him so that they don't work with him," added, Ravi.
The actor also informs after his act the person reached out to him personally and apologised for the matter, "He called me crying and apologised for it saying that I just followed my director's instruction. I will never do this again in my life."
However, Ravi feels it was important to highlight the matter so that nobody does it with any of the young girls who have beautiful dreams of coming to this industry.

Image Source: Instagram/ravi.bhatia