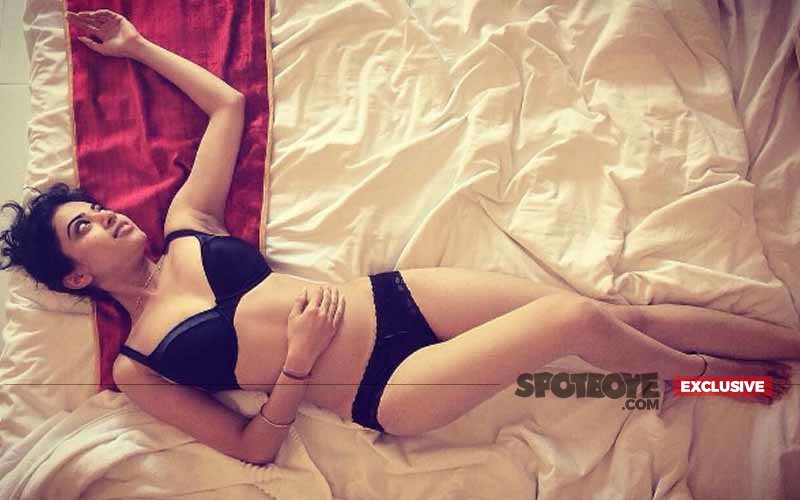 Shakti Astitva Ki actress Roshni Sahota has posted her picture in a bikini on her Instagram. Describing it 'Be your own crazy, weird, wonderful self'. The picture has got viral on the internet and SpotboyE.com had an Exclusive conversation with Roshni, a few minutes ago.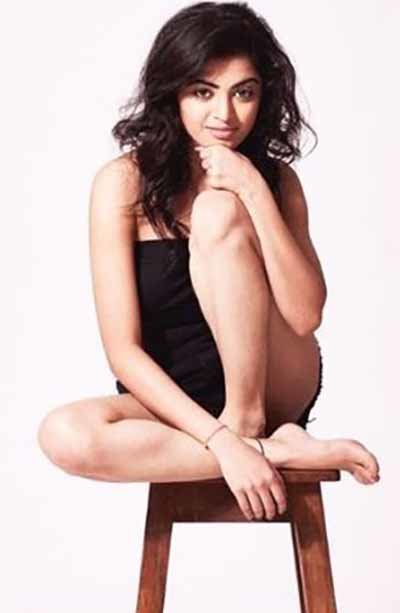 Image Source: insta/roshni_sahota
1) When did you plan to display your bikini pic's on Instagram?
It's a normal photo I have captured and posted on Instagram. Big deal ! There was no plan per se.

2) Are you comfortable wearing a bikini?
I am very much comfortable flaunting my skin and body.

3) Are you scared of slut shaming on social media?
No not at all . I am doing something of my choice. Why should I think of others? They should also understand I am an actor and actors has to fit into every role. In my show I wear more of traditional attires as it is the demand of the script. In future if script demands me to wear bold clothes, I happily will.

4) Have you got inspired by any other TV actress?
I don't know why you are asking me this. I read a comment where someone is writing I am trying to copy my co-actor Rubina Dilaik. But it's nothing like I am copying her or any other actress. I felt like posting a bold picture like this and I did. It doesn't mean I am following anyone.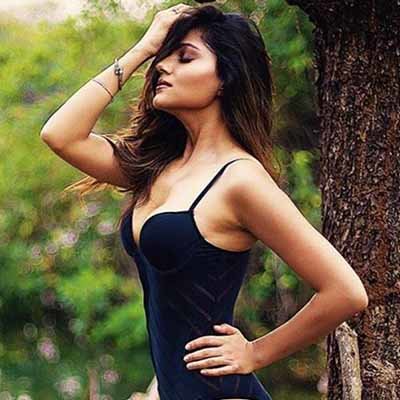 Image Source: insta/rubinadilaik

5) Your bikini picture has gone viral , Now that are you planing to go for a sexy and bold photoshoot?
Yes, I am waiting for a four -five days break from my show, So that I get some time off .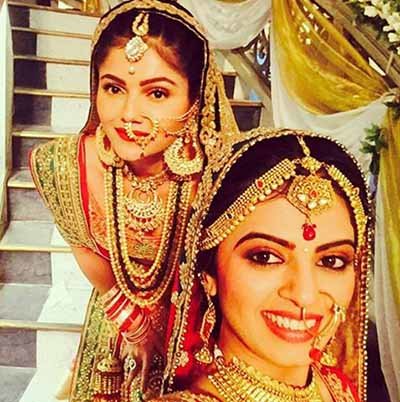 Image Source: pictaram

Thumbnail Image Source: insta/roshni_sahota