Saath Nibhaana Saathiya 2's Kanak Aka Akanksha Juneja On The Hate She Receives For Playing A Villain On The Show: 'They Call Me A Bad Person' - EXCLUSIVE
Akanksha Juneja speaks about the hatred she receives for playing a negative role in the show Saath Nibhaana Saathiya 2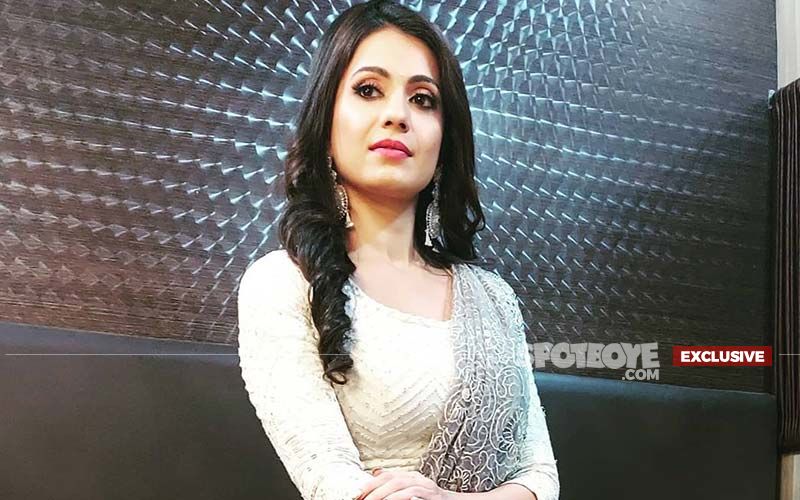 Characters played by actors on daily soaps are often taken personally by the viewers. Since they watch these characters on a daily basis, they tend to create an image in their mind, where the good characters get all the blessings and the negative characters face hatred. Something similar is experienced by actress Akanksha Juneja, who is playing the role of Kanak Desai in the television show Saath Nibhaana Saathiya 2.
The actress also went on to confess that such characters leave an impact in their personal lives. "The characters we portray do leave an impact on us in real life. Like, these days I am playing Kanak Desai, so some traits of Kanak, I actually find in myself. I didn't notice it but people around me, especially my family did notice. A few days back, I was sitting in my home with a few of my friends. They started saying that I have started behaving like ladies these days. I am a tomboy, otherwise. They, in fact, went on to say 'Kanak Desai ko Ghar par chhodkar aaya kar,'" she says.
Lastly, she also spoke about the similarities she shares with her character Kanak. "I am very different from my on-screen character. I am a very humble, sweet and down-to-earth person. The only similarity that I have with my on-screen character is that we both are very confident and outspoken."