Saath Nibhaana Saathiya Prequel: Gia Manek To Reprise The Role Of Gopi Bahu But Kokilaben Aka Rupal Patel Says 'Not Aware Of This Development'
Saath Nibhaana Saathiya will now have a prequel where the original Gopi Bahu aka Gia Manek will be reprising her role; however, Kokilaben aka Rupal Patel states she is unaware of this new development. Read on…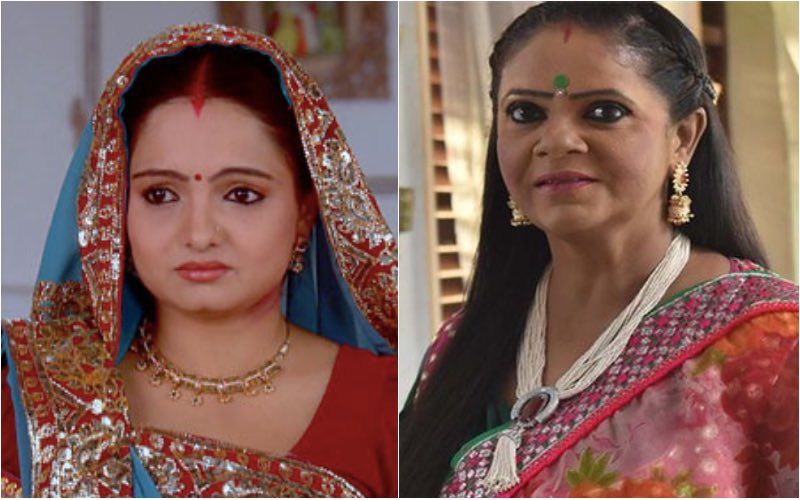 Saath Nibhaana Saathiya that was first aired in May 2010 gained immense popularity and love from the viewers. Thanks to characters like Gopi Bahu, Rashi and Kokilaben, they helped the show to reach new heights. The show had a good run for seven years, in fact, the makers even created the second season of SNS in October 2020 with new characters. Now, the latest report that is buzzing is the makers are now planning for a prequel. That's right! Saath Nibhaana Saathiya will now have a prequel and what's interesting is that the original Gopi Bahu aka Gia Manek will be reprising her role and not Devoleena Bhattacharjee; however, on the other hand, Kokilaben aka Rupal Patel states she is unaware of this new development.
Rupal stated to TOI that she won't take up any projects until her second dose of vaccination is done but also mentioned that she is not aware of the new development. "I won't take up any project until my second dose of vaccination is done. And I am not aware of this development as of now," Rupal was quoted saying. Furthermore, Mohammad Nazim Khilji said that he is in talks with the makers as he said, "I am in talks with the makers, but nothing is confirmed yet" while Vandana Vithlani, who essayed the role of Rashi's mother Urmi, said, "Yes, I am doing the show. I have been told that my character will have some traits of Urmi from SNS."
Meanwhile, a source associated with the show revealed the plot of the prequel and how it is going to turn out to be. "Ved Raj, who is producing the show, was one of the writers of the original edition of SNS. He has worked on an original script but has retained certain elements, including a few members from the original cast. Barring a few actors and some elements, everything is original about the new show."
Image source: Pinterest