Saath Nibhaana Saathiya Prequel: Rupal Patel All Set To Commence The Shoot For Tera Mera Saath Rahe With Giaa Manek-Deets INSIDE
Rupal Patel will soon join Giaa Manek for the shoot of Saath Nibhana Saathiya prequel Tera Mera Saath Rahe. Read on!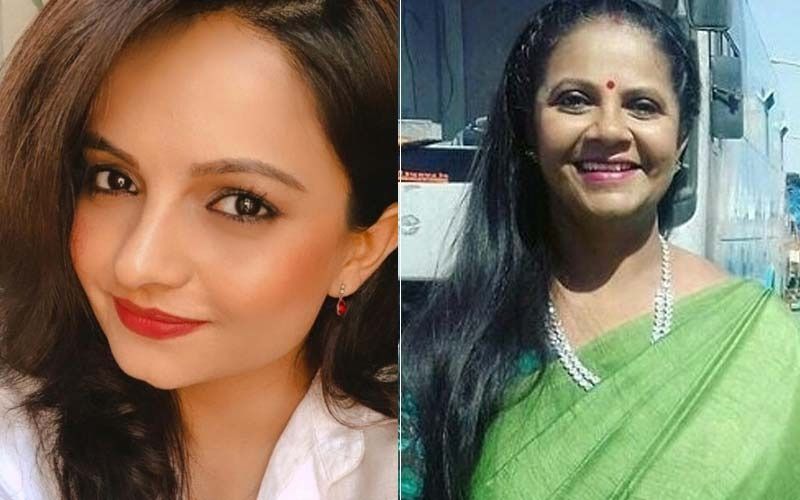 Actor Rupal Patel, known for playing the matriarch Kokila Modi in Saath Nibhaana Saathiya, is all set to commence the shoot for the show's prequel titled Tera Mera Saath Rahe. According to a report in the Times of India, the senior actress will join the other cast including, Giaa Manek, Mohammad Nazim and Vandana Vithlani in a couple of days. The report also says that Rupal, who was hospitalised due to health issues a few weeks ago, has recovered and is on the set with the team.
TOI quoted a source associated with the show as saying, "The shoot, which was scheduled to commence in the first week of July, had to be postponed by a couple of weeks. We couldn't have begun the shoot without her (Rupal Patel), as her character is crucial to the storyline. We are glad that she has recovered and is on the set with us. She will join the unit for the shoot in a couple of days."
Rupal's secretary also confirmed the news and said, "Yes, everything has fallen into place and she is a part of the show. She will commence the shoot in a day or two."
Rupal Patel has already shot for a promo video with Giaa Manek.
Earlier, in an interview with India TV, Rupal Patel talked about her exit from the show and stated, "I know Kokila's character holds immense importance for me. It was a very strong character which stayed with me for 8 long years in season 1 and for a month in season 2. Now the journey of Kokila Modi has ended but Rupal Patel's journey has not ended yet."
Image Source: gia_manek/rupalpatelofficial/