SAFETY FIRST: Police Complaint Filed Against Kapil Sharma In Amritsar
And the expected happened. Kapil Sharma was riding a bike on the streets of Amritsar, while shooting, without wearing his helmet. And now, a police complaint has been filed against him for flouting traffic rules...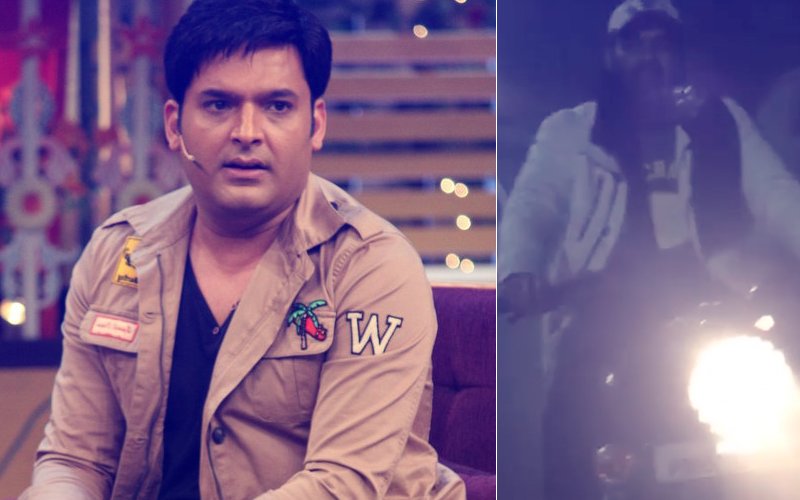 Just yesterday, we expressed our disappointment with Kapil Sharma, as we stumbled upon a video of the comedian riding a bullet on the streets of Amritsar, without wearing a helmet.

To make it worse he was shooting and constantly talking to a camera mounted on another bike riding along with

This was some serious violation of traffic rules as Kapil set wrong example for fans and others.

Not to our surprise, a police complaint has been now lodged by the Independent Students Federation against Kapil for violating traffic norms during his visit to Amritsar.

According to a daily, President of Federation, Keshav Kohli has alleged that during the shoot, Kapil Sharma was over speeding on Bullet motorcycle, that too without wearing a helmet.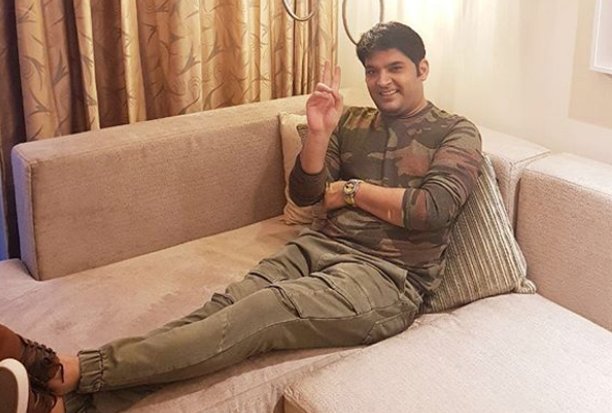 Kapil Sharma Poses For A Photo Shoot

Kohli added that Kapil has been a local native of Amritsar and is a role model for millions of fans. Such carelessness is not expected from those who are a public figure.

In the video, which has gone viral, Kapil is seen riding and going around town showing fans a few places from his childhood, and telling them stories related to them.

Deputy Commissioner Police, Lakhbir Singh said police has received a complaint from Federation and would begin investigation. "We will investigate and if some violation of law is noticed then we will take legal action" he said.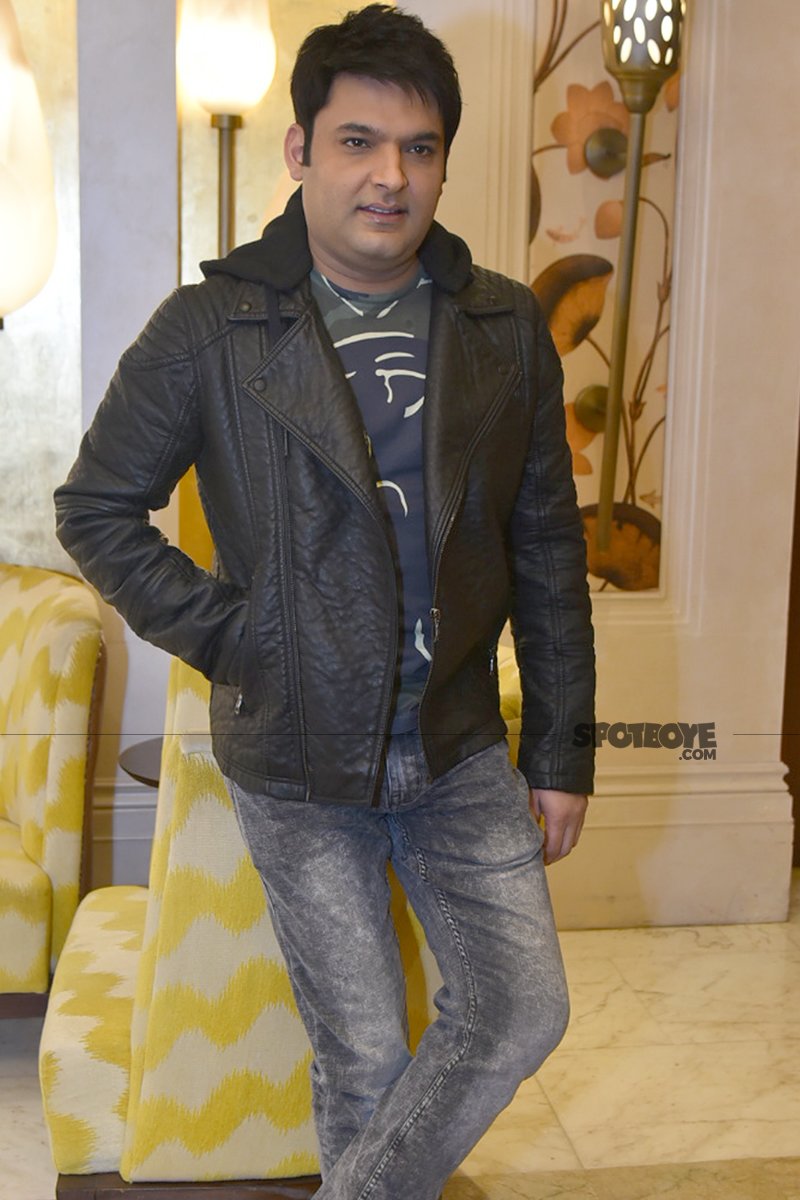 Kapil Sharma Looks Dapper In A Jacket

Well, as we said yesterday, Kapil, you should be tad more careful about your actions. This one was surely not appreciated.


Image Source: Manav Manglani & instagram/kapilsharma