Sameer Sharma Was Battling Mental Health Problems, Lockdown Was Possibly Hard On Him, Confirms Close Friend
Late actor Sameer Sharma's close friend says he was battling mental health issues and had a mood disorder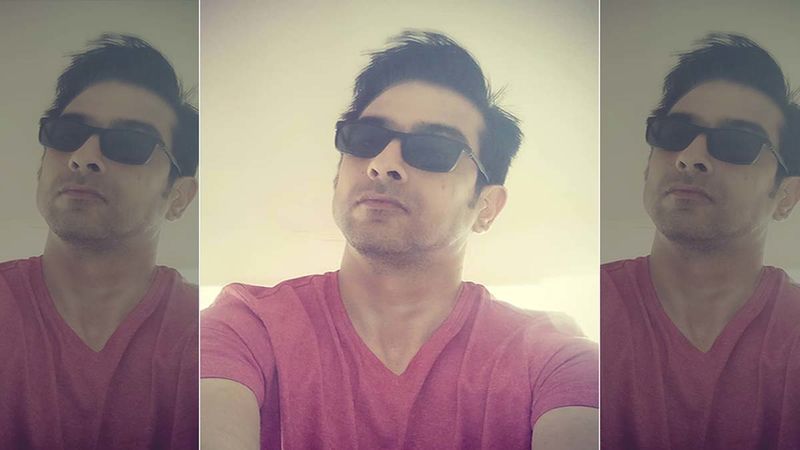 Actor Sameer Sharma who died due to suicide couple of days ago, has left everyone numb. The Yeh Rishte Hain Pyaar actor was discovered hanging in his house by the watchman. Now as the cops wait for his post mortem report, there were several speculations as to what would be the reason the actor took such a drastic step. As per reports in Bombay Times, a close friend of the actor revealed the actor was battling with mental health issues and had been visiting a psychiatrist.
Not disclosing his identity the publication revealed a lot of deets about the late actor's last few days. His friend mentioned the actor being a fun-loving guy, but at times he could just disconnect with people. Also the past few months for the actor were quite stressful. "He was suffering from a mood disorder and had been visiting a psychiatrist. He was a fun-loving guy and whenever we friends would jam together, we would have a good time. But, there were also times when he would completely cut off from all of us. The past few months may have been stressful for him," he said.
Also when asked about if the actor was hit by financial crisis he added, "He hadn't resumed shooting post the lockdown, so yes, he may have been going through some financial issues."
His last rites were performed by his sister and her husband who flew down from Bengaluru, unfortunately his parents would not make it, due to their age factor.
Originally from Delhi, the actor before diving into acting has relocated to Bengaluru for work and later shifted to Mumbai to try his luck in acting. Just before he breathed his last, known to pen down poetry, a week before his death he had written, "I built my pyre and slept on it, and with my fire, it was lit. And all that was me I burned in it, I killed my dream to wake up from it. Now my dream is gone and with it, I woke up to ashes and I was in it, I took what was left and left it in a stream and hoped my ashes this time have a better dream." ALSO READ:
Sameer Sharma Death: Samir Soni Cried The Entire Day, 'Wish He Had Reached Out To Someone If He Was Going Through Personal Issues'
Image Source: Instagram/samir5d