Sana Amin Sheikh On Bhootu: I Never Believed In Ghosts, But Now I Do
In a candid conversation with SpotboyE.com, Zee TV star Sana Amin Sheikh talks about her latest show, Bhootu, her bubbly character and why she now believes in spirits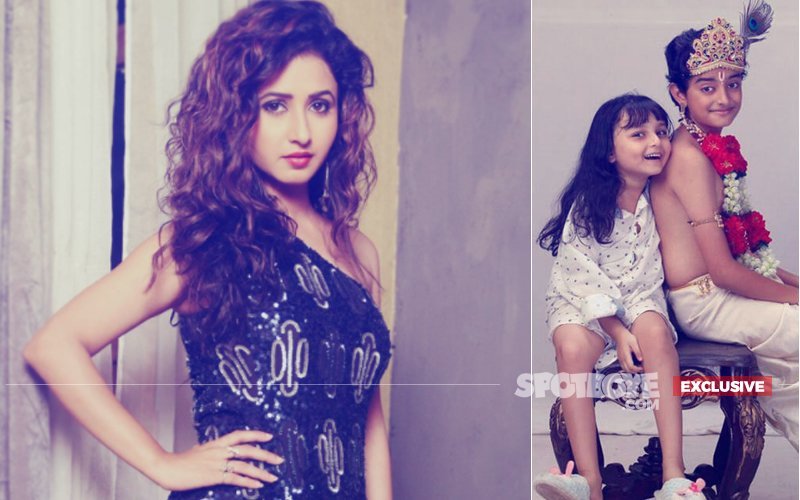 Sana Amin Sheikh is back on the small-screen with Zee TV's Bhootu, which premiered a couple of days ago. The drama revolves around the bond between her character, Suchi, and an adorable 6-year-old girl ghost (played by Arshiya Mukherjee).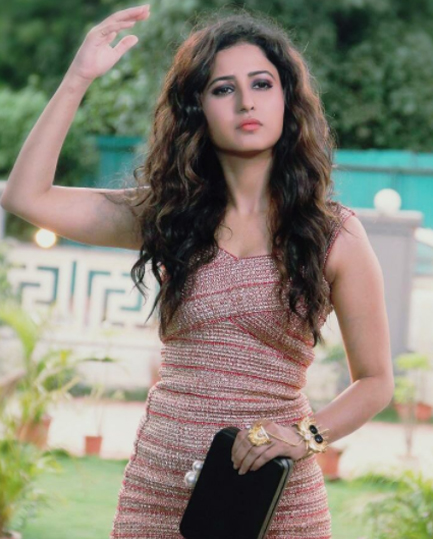 Sana Amin Khan Poses For A Photoshoot

The actress was last seen in an extended cameo in Star Plus' Naamkaraan.

SpotboyE.com sat down for a chat with Sana and she was evidently excited about the venture. Talking about her character, the actress said, "I play a Lucknow girl, Suchi, who runs an agency that provides human resources – from a qualified CEO to a domestic help, the agency can help with anything. In the show, my father is shown to be married twice and thus, I have two mothers. I also have a 10-year-old brother named Golu and we are a happy family."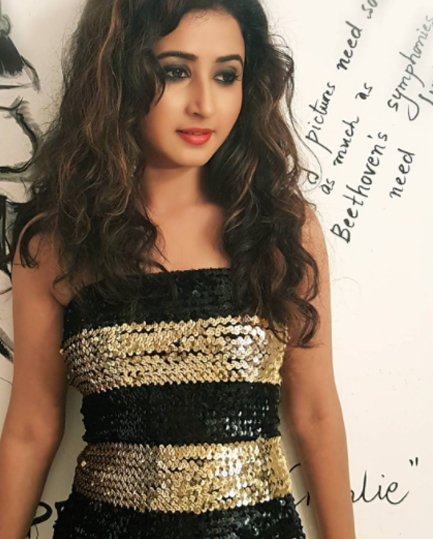 Sana Amin Sheikh Looks Hot In Black

The storyline begins with Sana's family shifting into a house considered haunted in Lucknow. This place is inhabited by the ghost of a 6-year-old girl who previously lived there and how, with time, the actress' character and she establish a warm friendship.

So does he believe in ghosts? "I never did, but with social media and the stories I read on the platform where netizens have shared their experiences along with pictures and videos, I now feel that there must be some truth to it. It's always said that souls eventually depart for hell or heaven, but to me, spirit stay here, just that we can't see them," she explains.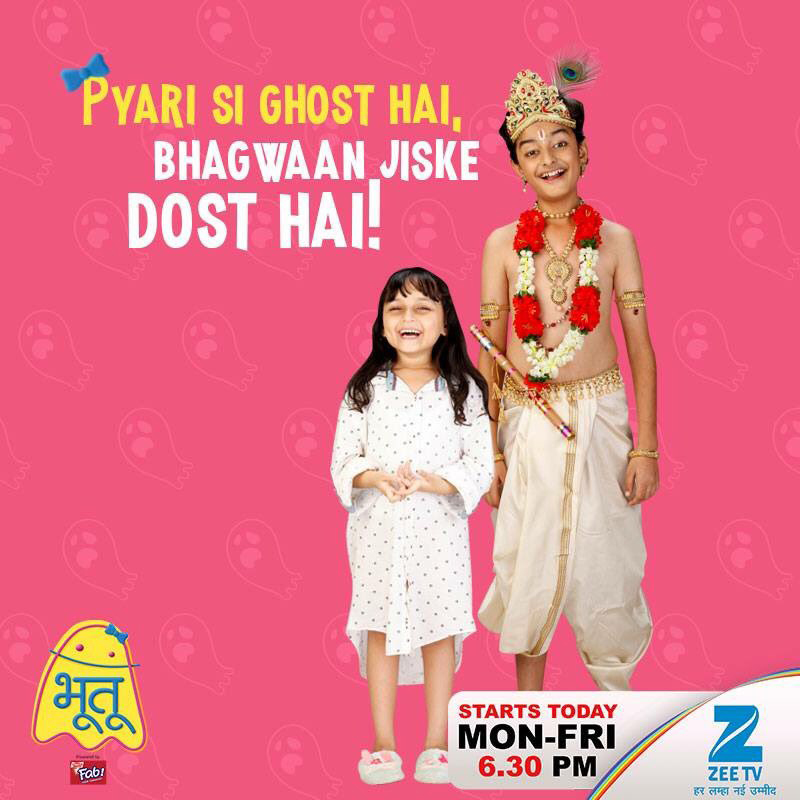 Bhootu Poster

Ask her about the reason behind choosing this character and she says, "This is such a bubbly, happy-go-lucky role and had a vibe similar to that of my character in Kya Mast Hai Life. With time, such roles will dry up, so it's best that I play these characters now."

Bhootu is the remake of the successful Bengali series of the same name.


Image Source: instagram/sanaaminsheikh & twitter/zeetv