Sara Arfeen Khan: Meenakshi Sagar Has Demanded Rs 50 Lakh From Me Now
Jamai Raja star Sara Arfeen Khan had spoken out against producer Meenakshi Sagar, saying that she was not paid her dues. Now the producer has responded with a legal notice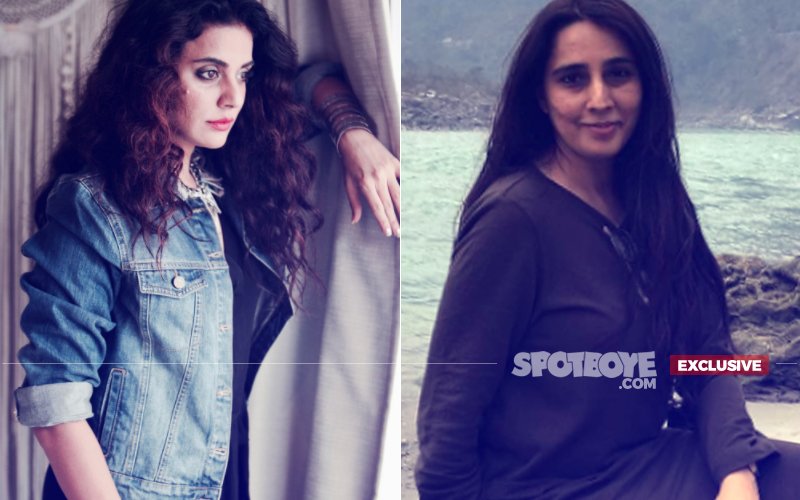 Meenakshi's advocate Rizwan Siddiquee stated: "The allegations made by Ms. Sara Arfeen Khan against my client Ms. Meenakshi Sagar before the media, are largely false and misleading. Ms. Sara Khan has received sufficient payments through RTGS, however she has refused to return the cheques of the amounts which are legally not due to her. Instead she has also chosen to give false and misleading statements to the media to interalia defame my client, therefore my client to protect her legitimate rights and interests has instructed me to file a criminal case of defamation against her and we have already proceeded in that regard".
"I have also proceeded with a complaint against CINTAA before the Registrar of Trade Union and am seeking its dissolution on the grounds that the activities of CINTAA are illegal. CINTAA cannot arbitrarily act as a parallel Court and pass directives against third parties or act as a recovery agent," Siddiquee added.
To get to the bottom of this, we contacted, Sara Arfeen Khan, Meenakshi Sagar and Amit Behl (Sr. Joint Secretary and Member of Dispute Settlement Committee of CINTAA ).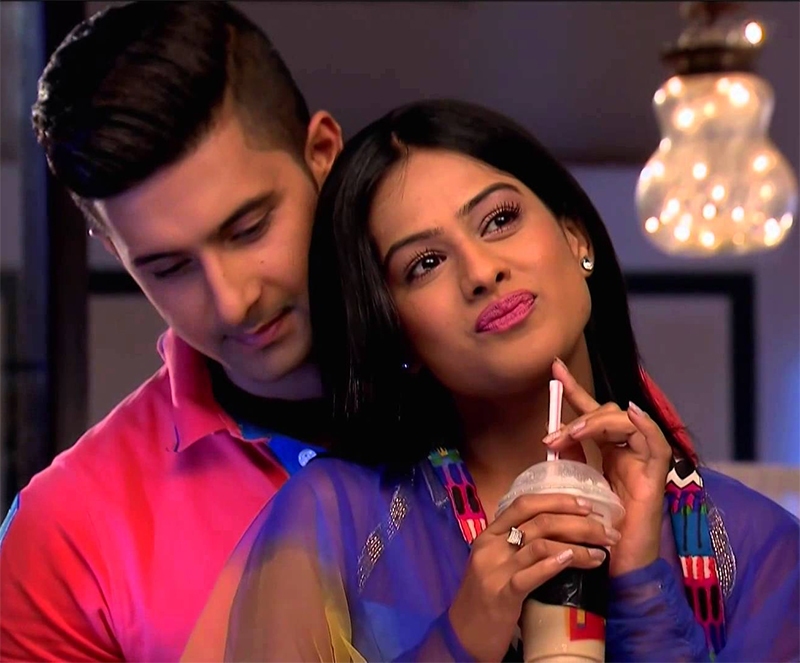 Ravi Dubey And Nia Sharma In Jamai Raja
We contacted Sara for her take on these allegations. The actress told SpotboyE.com: "I had to take legal action after my two cheques bounced, which is a criminal offence. I spoke to Amit Behl and when I got a go-ahead from them, I filed the case. She transferred the balance after my notice. Then to my surprise when I was about to end it, I got a notice from her (Meenakshi Sagar) lawyer stating that I have misused the cheque and caused her trauma. She demanded Rs 50 lakh as compensation. I thought this is really unfair. I have all the records on mail, whatsapp messages. I have the pictures of the bounced cheques."
With this latest development, Sara has now decided to continue her legal fight.

"I have realised now that I can't take the case back as she has unnecessarily put an allegation. If I take my case for the bounced cheques back, it will seem as if I am backing out or getting sacred. So we decided to send another notice and now she has refused to pay my December due," Sara revealed.

The actress is still hoping for peaceful resolution though.
"I have no problem with Meenakshi Sagar at all. If she decides to clear all my dues, I will take the case back. I won't even ask for 18% of amount which she has to pay as per law," said Sara.
Nia Sharma, Ravi Dubey & Achint Kaur In Jamai Raja
|We spoke to Meenakshi Sagar about the issue and she said that she was gradually paying all the Jamai Raja stars when CIINTA stepped in and sent out a 'Non- Co-operation Directive', directing all Producers Associations and all Broadcasters to stop providing their services to Meenakshi Sagar Productions.
"It was a little cash crunch and every month funds were going out. In two-three months we were trying to clear everything. IMPPA (Indian Motion Picture Producers' Association) was well aware about this and with me on this. So what CINTAA did was a one-sided decision. They are trying to harass and bully, pressurising to make the payments faster. Last month also Amit Behl has sent me personal messages, threatening that we will go the press, we will do this. They are not a legal body, they cannot tell anyone to not to work with me. So, I had no choice to go legal and send a notice as they have attacked my goodwill," said Meenakshi.
Meenakshi said that the organisation had resorted to character assassination.
"I also feel being I was targeted because I am a woman. I am upset that they have attacked my character. Trying to bully me, threaten me, who are you to do that? This, when the payments are being made nicely! There was a delay, I am accepting that. It was a matter of one month upar niche," Meenakshi explained.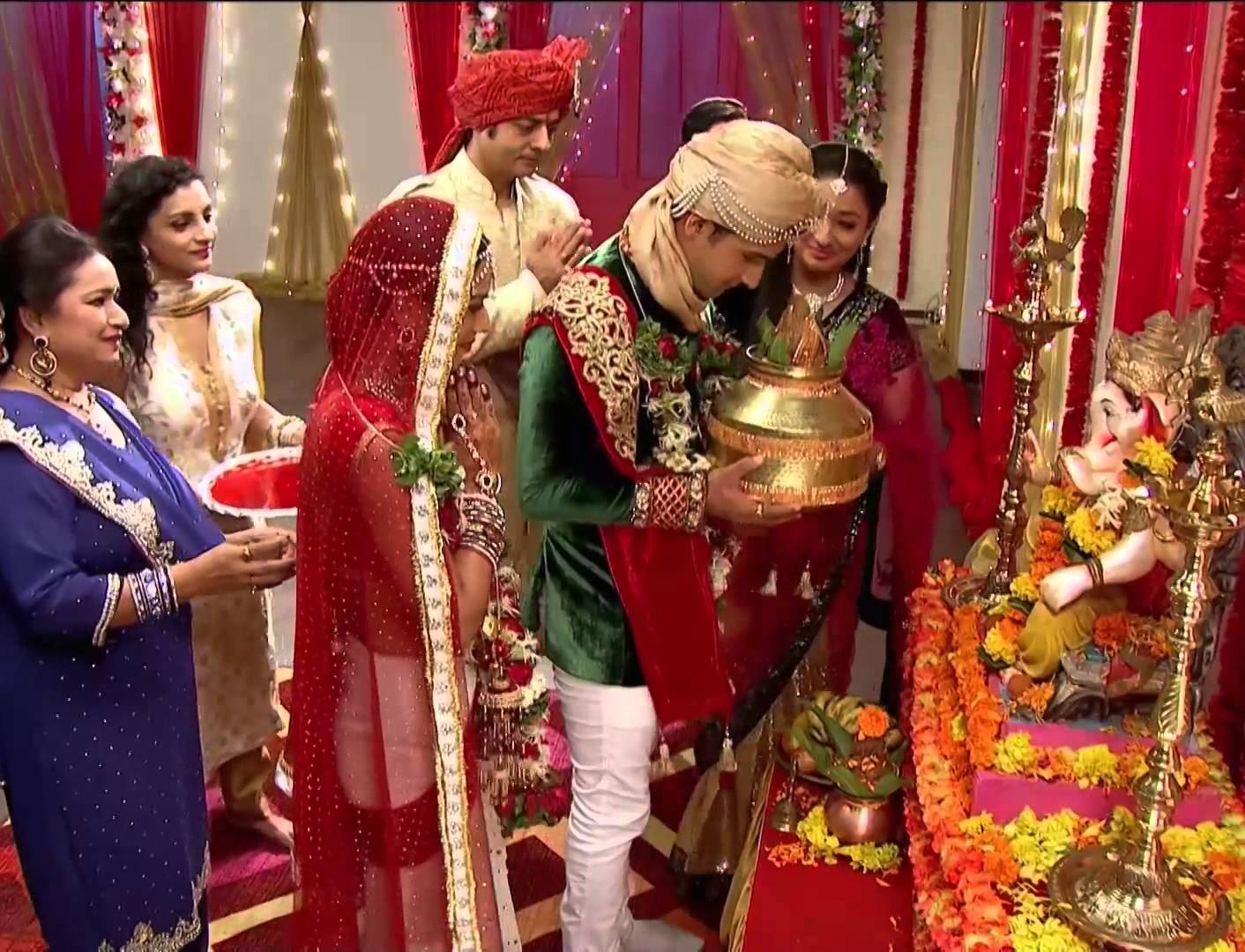 Ravi Dubey, Nia Sharma, Shruti Ulfat & Sanjay Swaraj In Jamai Raja
Meenakshi said that she wants CINTAA to take back the Non- Co-operation Directive and give her an apology.
When we called up Amit Behl, he had a different story to tell.
"Two months ago I texted her, saying, '19 actors have not been paid, 6 actor's cheques have bounced. IMPPA had guarantee that payments will be made but they are also backing out now. We are answerable to our members who have made the complaint. We have tried to take your side and explain to the members that you are waiting for the payment from the channel's end. Since two and half year you are running the show and constantly defaulting on payments'. From 2015 to 2017 CINTAA has supported her."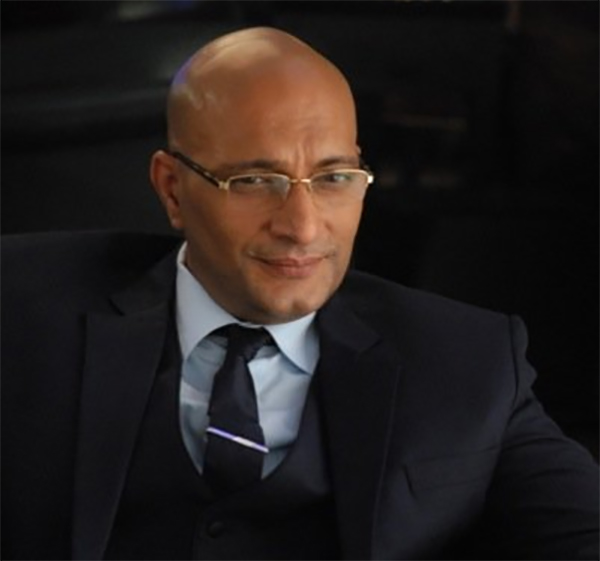 Amit Behl, Sr. Joint Secretary and Member of Dispute Settlement Committee ( CINTAA)
He also explained the decision to talk to the media.
"The last text which I sent Meenakshi, was in the end of May. I told her that if you don't revert properly, if you don't make the payments, unfortunately, we as CINTAA will go to the media. Our members will also start talking to the press.We were trying to keep quiet and save her reputation because her father is a respectable and old producer. Again she defaulted. We and our lawyers have enough proof and our member Sara Arfeen Khan has already filed a complaint two months ago after her cheque bounced."
The saga continues...

Image Source: twitter/amitbehl1, instagram/tachisagar/saraarfeenkhan & youtube/ozee