Sasural Simar Ka Actors Avika Gor And Manish Raisinghan Present Their Short Film With 'Tears Of Joy' As It Finally Releases After 8 Years
Sasural Simar Ka actors Avika Gor and Manish Raisinghan directed a short film 'Almost' about 8 years ago. The film finally released on an OTT platform; take a look!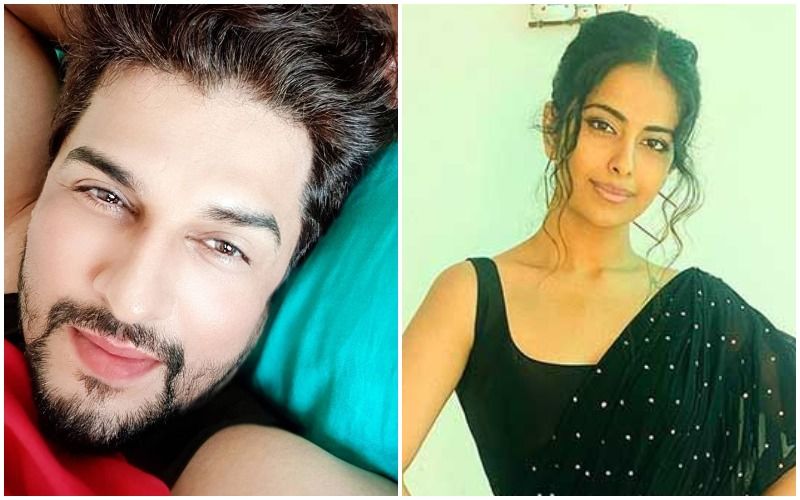 Sasural Simar Ka actors Avika Gor and Manish Raisinghan turned directors for their short film titled Almost, and now, almost eight years later, their short film has finally released! They shot for the film during the time that they were working on Sasural Simar Ka. Now, Avika and Manish Raisinghan have both shared the poster of the short film on their Instagram accounts, and expressed their excitement on the release of the film. Almost stars Jaswir Kaur, Snehal Sahay, Ajay Singh Chaudhary and Chaitanya Choudhry.
Sharing the poster, as well as some BTS moments, Avika Gor wrote, "@manishmischief and I present it with tears of Joy. The first ever short film we ever made is finally out On OTT patforms Hungamaplay Airtelxtreme & VI." She further about the 'crazy story' of them coming together for this short film. You can check out the complete note below, on Avika Gor's post. Meanwhile, Manish Raisinghan opened up about the film, in an interview with Saas, Bahu Aur Betiyaan.
He said, "We shot it in 2013-2014, while shooting for Sasural Simar Ka. It took a long time. Whole day we shot for the show and if we got time in between the shots, we shot for the film. The interesting thing is both Avika and I saw the short film after it was made. We both watched it together and found out that it was very bad. We had to re-write, re-shoot, all of which took a long time."
While Avika and Manish haven't acted in their short film, they will be seen together on the big screen. Manish Raisinghan said that he and Avika have a feature film together, but they are waiting for the theatres to open once again.
Image Source: Instagram/Avika Gor/Manish Raisinghan