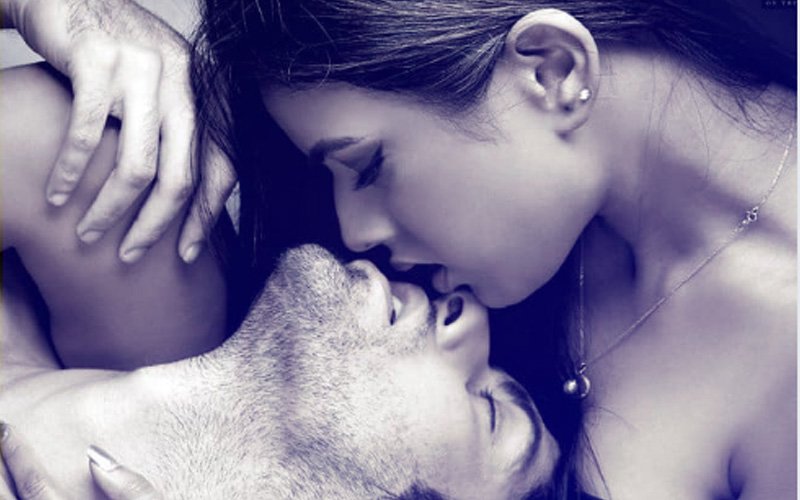 Good news for Nia Sharma fans. The smoking hot actress who was last seen in Khatron Ke Khiladi - Pain In Spain, will now sizzle on your mobile and computer screens for an erotic web-series.



The actress recently lit up the world wide web with her steamy scenes in Vikram Bhatt's erotic web-series Twisted. Now the latest is that Nia is reprising her role for the second season of the popular series.



Nia announced on Twitter, "Happpyyyy to be backkk!!! 'Twisted 2'!!!!"



This comes as a pleasant surprise. In August, there were reports that Nia had not been signed on for season 2 of the show, instead TV Hottie Shreejita De, was taking over.



However, team Vikram Bhatt, seems to have recalled its decision. Why the sudden change? We reached out to Sreejita over SMS, but did not get a response from her.

We have learnt that Sreejita has been roped in for Bhatt's upcoming web-series Untouchables




The first season of the adult web-series was released on Vikram Bhatt's Youtube channel VB on The Web in April. The story revolved around a murder, along with tracks of a lesbian relationship and an extra-marital affair. Nia, who played the lead Alia, definitely showcased a never-before-seen avatar that was sexy and enticing.



Now, taking the story ahead, the makers are currently working on Twisted 2, that promises to be bolder.