SHAME! After Ruining Nimai Bali's Marriage To Sahila Chadha, Rahul Raj Singh Is Now Wearing His Clothes
After Nimai Bali left the Aram Nagar bungalow he shared with wife Sahila, Pratyusha Banerjee's boyfriend Rahul Raj Singh is posing for photo shoots, wearing his clothes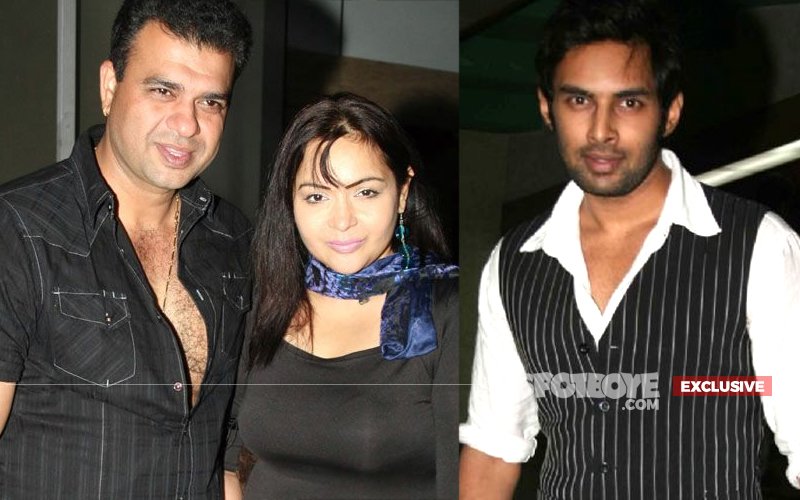 Sanjay Dutt's cousin, actor Nimai Bali, is currently renting a small flat in Goregaon, which he shares with a flatmate.

And he has no one else but Pratyusha Banerjee's boyfriend Rahul Raj Singh to blame. The man who allegedly caused the suicide of the Balika Vadhu star, meanwhile is living in Nimai's family home, a bungalow in Aram Nagar, with his wife and daughter.

Nimai's wife, actress Sahila Chadha, chose to shelter Rahul when Nimai told her that he did not want the man in their house anymore.

And now their two-decade-long marriage is on the rocks.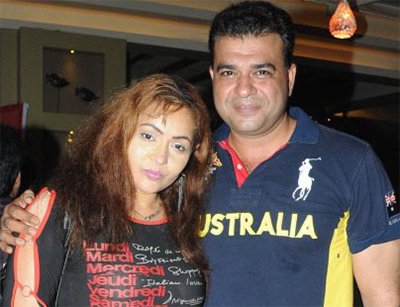 Image Source: oneindia

That is not all, Rahul Raj Singh has truly crossed all the lines with his recent antics.

After a distraught Nimai left his home, Rahul has started wearing his clothes. The wannabe actor recently posed for a photo shoot and he borrowed all the clothes from Nimai's wardrobe.

Not just that, he has been spotted driving around in Andheri, in Sahila's car.

Doesn't the word moocher come to mind?

Rahul is now truly taking undue advantage of the hospitality extended to him by Sahila.


Sahila has stood by Rahul's side throughout the entire controversy surrounding Pratyusha's suicide and Rahul's alleged role in it.

Last Saturday the lady went all out to shield him, Visibly disturbed that the male lead's portrayal in the Pratyusha Banerjee short film Hum Kuchh Kah Na Sakey, released by her close friend Kamya Punjabi, will show Rahul in bad light, Sahila landed up at Country Club in Andheri to dissuade them from screening the film.

Rahul Raj Singh has truly sunk to a new low this time. The big question is, when will he get his comeuppance?


Thumbnail Image Source: bharatstudent & indiaforums