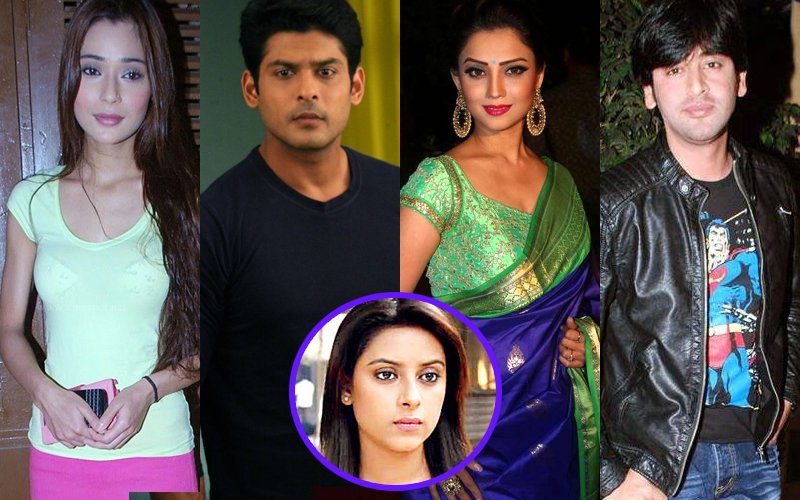 Your browser does not support the video tag.






The prayer meet and the launch of Pratyusha Banerjee short film happened at Country Club in Andheri, a few hours ago. But the sad part was that none of Pratysha's so-called industry friends turned up for it!


Last year on the same day, Pratyusha was found hung and her death is still a mystery.




Image Source: hdpics

Pratyusha's close friend and co-star in the short film Kamya Punjabi and the film's producer Neerusha Nikhat told this journalist that they had invited at least 40 people from the TV world and were deeply hurt that none of them except Siddharth Shukla even bothered to acknowledge their message.

And Siddharth too just called to say, "I won't be able to make it'.

Kamya and Neerusha were extremely disturbed especially over Adaa Khan, Sara Khan, Shashank Vyas and Siddharth's absence.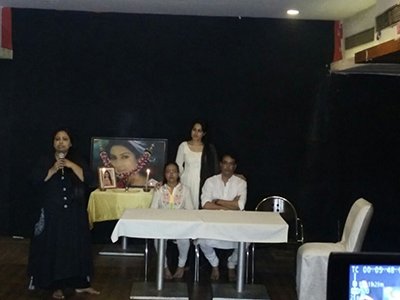 A few days ago, Neerusha had given a hard-hitting EXCLUSIVE interview to SpotboyE.com talking about Pratyusha's last days and made some sensational disclosures in it.

Ironically, the above mentioned names were very prominently in the centre in 2016, when Pratyusha died.

Raising her voice, Neerusha said, "What kind of an industry is this? How can one be so cold and indifferent towards such a massive tragedy?"

This evening, Pratyusha's boyfriend Rahul Raj Singh moved the Dindoshi sessions court asking for a stay order on the release of his late girlfriend's last short film. In a civil suit filed through his advocate Shreyansh Mithare, Rahul had sought an injunction restraining the film, Hum Kuch Keh Na Sakey, from being uploaded on any online platform. However, Kamya Punjabi, Pratyusha's closest friend, maintained that she would release the film by any means today. And she did it!


Thumbnail Image Source: cinespot,images,boutiquesareeblouse,photogallery