Shark Tank's Anupam Mittal On Losing All His WEALTH: 'Jeb Mein Do Kaudi Nahi Bachi, Relatives Criticised Me For Wasting Dad's Hard-Earned Money'
Shaadi.com founder Anupam Mittal opened up about losing all his wealth and recalled the time when he was left with no money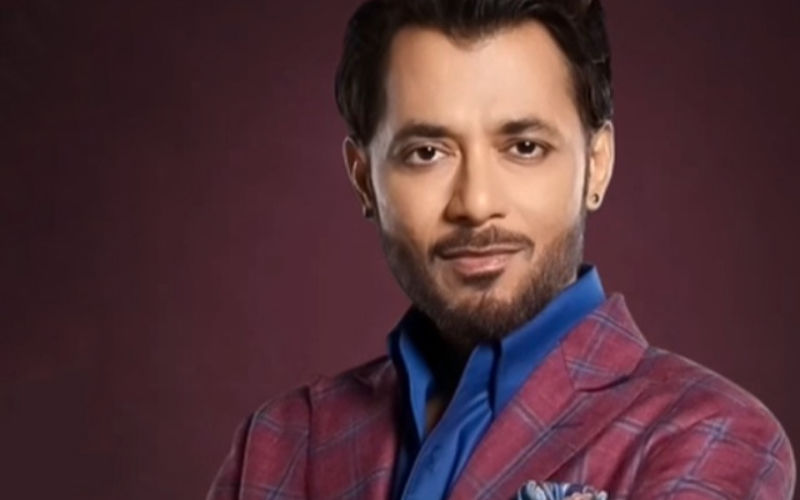 Anupam Mittal, the founder of Shaadi.com, rose to fame with his stint on the Indian television reality show Shark Tank India season 1. Anupam has never shied away from talking about his struggling days and in a recent interview he reflected back and recalled the time when had lost all his wealth. He revealed in 2000 he faced a financial crunch and had to start all over again from the scratch. Mittal stated that it was very intoxicating, as he had never thought we'd lose all his wealth one day.
Speaking with Mashable India, Anupam Mittal also spoke about spending a lavish life in his 20s; renting out stadiums and cruise ships for parties. "Some of us kids got together and started a venture called Strategy.com, just before the dot com boom. And we became worth $40 billion. We were multi-millionaires in our early 20s, at least on paper," he was quoted saying. The Shaadi.com CEO added that he lived a grand king-sized life when he had money, he used to rent out the entire football stadiums just for parties, and give cruise ships on rent. However, when the sudden meltdown happened, he was left with no money. ALSO READ:
Shark Tank India Judge Anupam Mittal's NET WORTH: A Look At His Lavish Lifestyle, Luxurious Home, Producing Films And More
"When we had money, we had a blast. We used to rent out entire football stadiums just for parties. We used to rent out cruise ships. Our company would be shut for a week, and we'd be chilling on three cruise ships. It was a different level. But when the meltdown happened in 2000, jeb mein do kaudi nahi bachi," Anupam Mittal further mentioned.

Anupam was one of the judges on the first season of Shark Tank India. He was joined by other successful entrepreneurs like Ashneer Grover, Peyush Bansal, Ghazal Alagh, Namita Thapar, Vinita Singh, and Aman Gupta on the show.