Shark Tank's Namita Thapar Shares Experience Of Undergoing Two Failed IVF: 'I Endured 25 Injections, After 2 Attempts I Gave Up'
Shark Tank India's judge Namita Thapar speaks about undergoing two failed IVF procedures while trying to conceive a second child!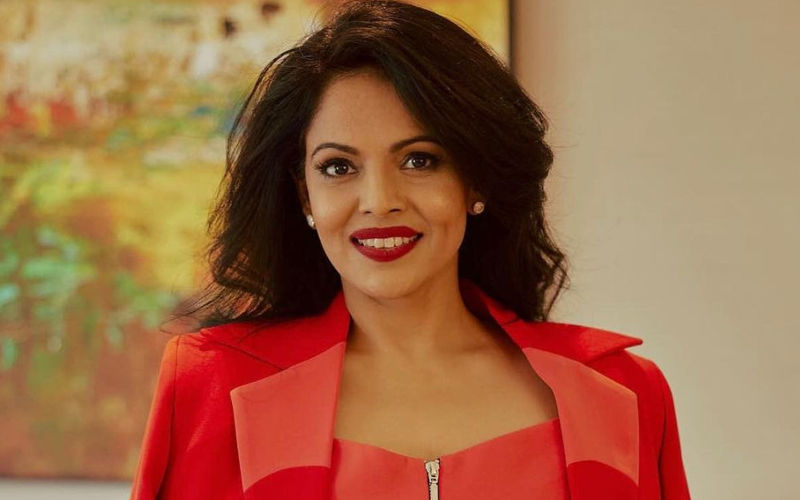 Shark Tank India's judge Namita Thapar in the latest episode spoke about her experience of undergoing two failed in-vitro fertilization (IVF) procedures while trying to conceive a second child. The executive director of Emcure Pharmaceuticals revealed that she endured 25 injections that caused her not just physical but emotional pain as well. Namita made this shocking revelation during a pitch made by budding entrepreneurs Chandan Prasad, Vikram Rajput, and Sohan Sahu about their home kit for IUI (Intrauterine insemination), a type of artificial insemination.
In the episode, Namita revealed that she later conceived naturally at the age of 28. She went on to reveal that she faced fertility issues at a time when she was trying to conceive a second kid. Thapar said, "In my case when I was 28-years-old I wanted to get pregnant and in two months I conceived and had a normal pregnancy. After that for three to four years I tried and I couldn't conceive. I have gone through two infertility treatments and those 25 injections and the emotional and physical pain that I went through. Even the taboo things that keep your legs up, crossing your legs and I already have kids, but imagine the parents, who don't have kids."
ALSO READ: Shark Tank India's Namita Thapar Gets TROLLED For Accusing Her 'Educated House Help' Of Stealing Her Phone And Sharing Hateful Post; Netizen Says, 'Nice Script'
The entrepreneur further revealed she gave up on the treatment after two attempts and was happy with just one child. But then a miracle happened and she conceived naturally. "Apparently, the memory stayed with me and for 10 years I couldn't talk about it publicly even on my YouTube channel I couldn't as it was taboo to speak, a scar but six months back I spoke about infertility with the doctor and stayed up all night thinking if I could go public about this. People did support me and said it's private and why do you wanna talk about it? But then I listened to my heart and for the first time I spoke about it and have written about the particular thing in my book," Namita further stated.

Meanwhile, Namita Thapar has returned as a judge for the second season of the reality show Shark Tank India 2, which premiered on 2 January this year.