Shoaib Ibrahim Reveals THIS Is The REAL REASON To HIDE Wife Dipika Kakar's Pregnancy, And It Will Definitely Leave You Heartbroken-DETAILS INSIDE!
Shoaib Ibrahim revealed that they did not announce pregnancy because they had had a miscarriage in 2022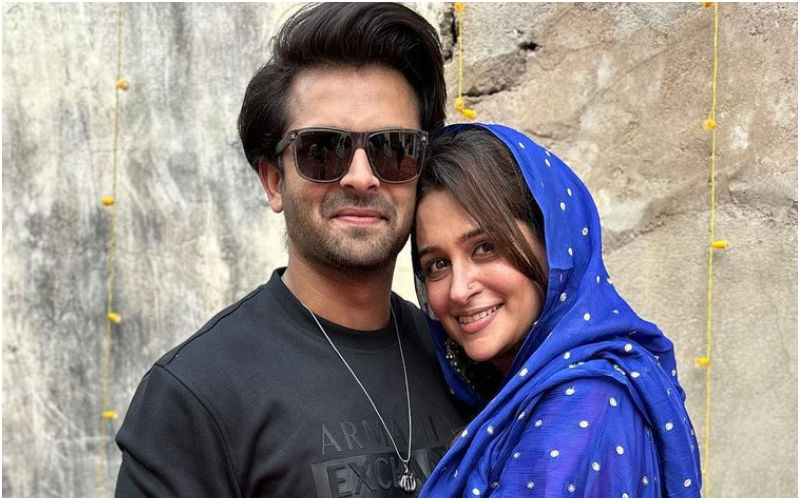 Dipika Kakar and Shoaib Ibrahim have been making it to the headlines for their pregnancy. The couple their to keep their pregnancy a secret from the media and their eagle eyed fans. However, they failed! Their fans guessed it right away and now, Shoaib has finally revealed the reason he and Dipika did not announce their pregnancy.

The 35-year-old actor revealed that they did not announce pregnancy because they had had a miscarriage in 2022. He shared the heartbreaking news via his latest Vlog and that they consciously didn't reveal the news for three months as their doctors and family advised them.
Shoaib also revealed that the another reason was the miscarriage in February 2022, and elaborated on the same. He added that Dipika was 6-7 weeks pregnant when she had a miscarriage. The actress intertwined and shared that they were scared and in a lot of pain after that episode.
"Last year, yeh sab apko pata nahi hai. Humne discuss nai kara tha. Last 2022 Feb end ya March ke as paas miscarriae hua tha. Us waqt 6-7 week pregnancy thi Dipika jab miscarriage hua tha. And uske baad Dipika ki health bhi deteriote hui thi," Shoaib was quoted as saying.
In the Vlog, Shoib also revealed his first reaction when Dipika shared her pregnancy with him and said that he was shooting in Chandigarh when Dipika informed him about their pregnancy. She also shared a picture of her self-test pregnancy kit, which had a positive result.
Shoaib said: "25th of November, mai Chandigarh mein shoot kar raha tha jab Dipika ka phone aaya dekho mai photo bhej rahi hoon dekho. Mai aise tha, 'Ok Dipika isko jada dil par mat lagana' kyoki already ek baar hogyi thi cheeje."
Shoaib also advised Dipika to not inform their family members as his mother has a bit of an emotional personality. The couple also added that Dipika had a complication because they didn't want to tell everyone. Dipika was even advised complete bed rest.
On January 22, 2023, Dipika and Shoaib finally took to their Instagram handle and posted a cutesy photo. The couple's fans have eagerly awaited their pregnancy announcement since they married.