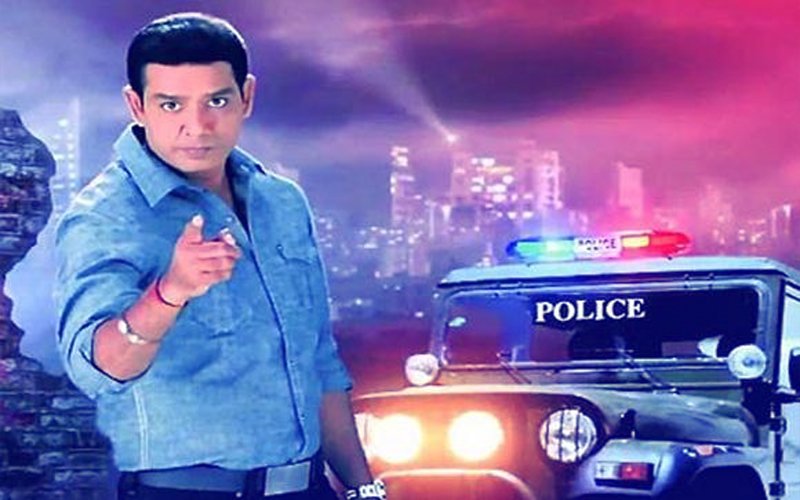 Here comes another shocking piece of news from the television world. Annup Sonii, who has been the face of Sony TV's crime based show, Crime Patrol for 8 years has decided to put an end to his long journey with the show.
According to a leading daily, the actor, who gained immense popularity with the serial, is serving his notice period and will exit soon. When contacted, Annup confirmed the news to the daily and said, "Yes, I am quitting the show."
The reason why Annup does not wish to continue with the show is his love for acting. He feels that he needs to let the actor out of him now and get back to his core. "Eight years is a long time and I have had a beautiful journey on the show. However, I miss acting. I am an actor first. I haven't acted in five years. I am looking forward to doing films and shows." Annup told the daily.
It's no rocket science to guess that fans will be heartbroken with this news because the way Annup conducted the show was highly praised by all. He almost became synonymous to the show. Talking about viewers' disappointment to this change, Annup said, "I know it could be, but I am sure that the audience will also understand my situation. It has been a long time and I don't want to become monotonous. I have been involved and passionate about every episode that I have shot and can't be casual about hosting. However, I cannot kill the actor in me and expect people to understand. The show will always hold a special place in my heart. I now want to experiment with roles as an actor."
Well, we're sure Annup's fans would want him to continue, but let's hope what the actor takes up next is equally or more entertaining than his glorious stint in Crime Patrol.


Image Source: twitter/crimepatrol_live