SHOCKING! "Got In BED With Priyank For Friendly Emotional Support, He Is Like My BROTHER," Says Benafsha
"I have a no-filter attitude and a vahiyaat sense of humour. Me and Priyank were just joking around," adds Benafsha...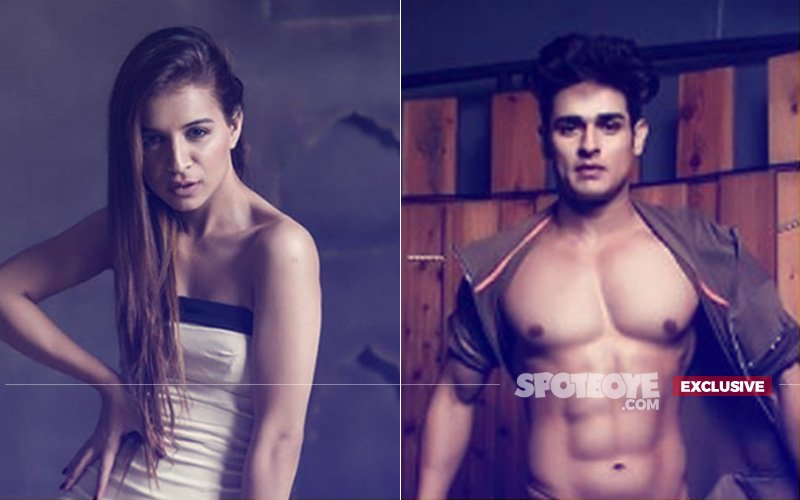 Bigg Boss 11 contestant Benafsha Soonawalla was shown the door in tonight's episiode. After her eviction SpotboyE.com had an exclusive chat with her. The most SHOCKING part is where she refers to Priyank as her brother...

You have been nominated on several occasions. Did you think you will get evicted this time?
I would have been safe this time as well but unfortunately I was up against Hina Khan and Sapna Choudhary, who are strong contenders. They have a huge fan following. I was sort of ready for eviction.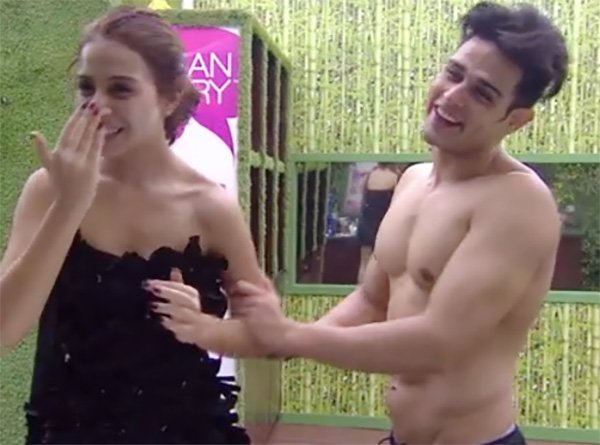 Priyank Sharma And Benafsha Soonawalla

Your sudden closeness with Priyank came as a shock to everyone...
It was absolutely nothing. Don't know why people made such a big deal about it. I think our friendship was reduced to a joke, honestly. I haven't said anything in any interviews until now but now I am so frustrated.

I used to jokingly say, "Tu bahut pyaar karta hai mujhse accept karle. Tu mujhe different feel karata hai." I was just pulling his leg. Our innocent little joke created a havoc in the house, and outside. We're just friends. The physical stuff, him kissing me on the cheek and hugging me, were just sweet gestures. He's a warm guy. We shared the bed, for friendly emotional support and companionship. Priyank is like my brother yaar!!!

Benafsha, but on the outside it looked like you two had a roaring romance going on...
Not my problem. You're looking at it the wrong way. My sense of humour is vahiyat sometimes. I say and do harmless things for the fun of it. I'm not denying anything you know and saw.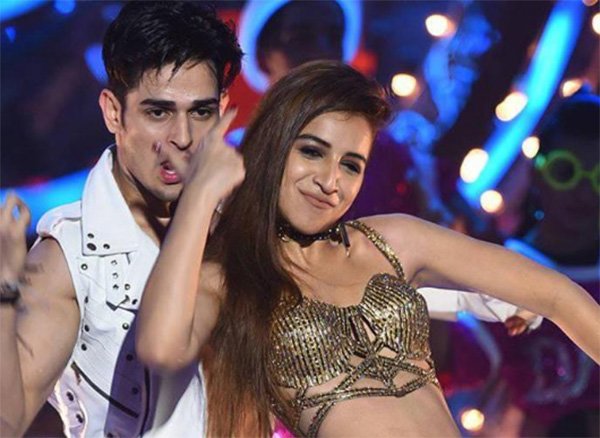 Priyank Sharma And Benafsha Soonawalla

Varoon asked fans not to vote for you...
Where did this come from? When did he post anything like this? I met him, I asked him about it? He denied it. He just said usko bahar aane do. Though he was confident about me but yes sometimes he felt bad as people would ask him uncomfortable questions. He knows me, he just wanted me to come out and clear the air. He knows what kind of girl I'm. He knows my no-filter attitude.

Do you know that because of your closeness with Priyank, Divya has already broken-up with him?
I am going to speak to her for sure about it and convince her. It looks wrong but it was not wrong. I don't know the matter of US waali girlfriend but if she is upset because of us, I will definitely talk to her.

Any friends you made inside the house?
Vikas Gupta, Hiten Tejwani and Priyank. I would have mentioned Hina Khan, if she would not have bitched about me. The cheap and dirty discussions they had shows their thinking.

If she would have not bitched about us then our chemistry would have look like a cute nok-jhok. It looks dirty because of her dirty thinking and gossip.

Who is playing safe in the house?
Hiten Tejwani. He is a great guy and behaves like one. Doesn't indulge in any unnecessary controversy and fights.

Who is the most genuine person in the house?
I was genuine.

Who do you think will take the trophy?
Surely Vikas Gupta because he is intelligent and is playing well.