Shocking: Ishqbaaz Supervising Producer Sanjay Bairagi Commits Suicide, Jumps Off From 16th Floor
Early whispers indicated that Bairagi had suffered a cardiac arrest which made him lose his balance and he fell off, but hours later, a suicide note was found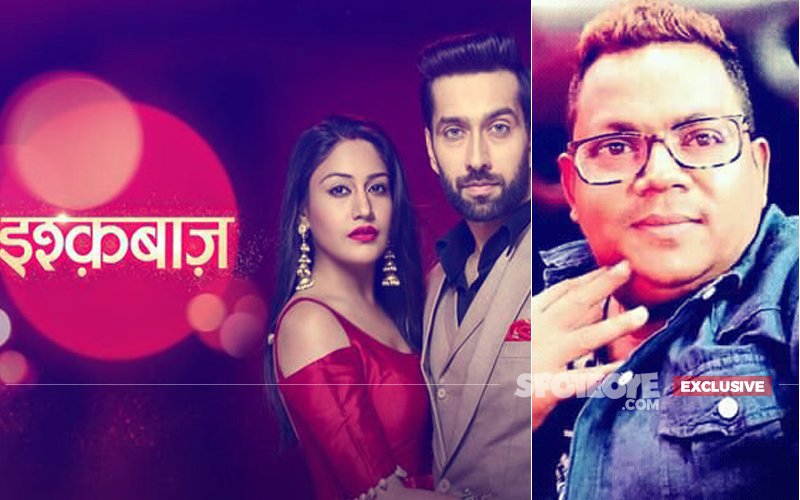 Team Ishqbaaz was jolted on Friday evening when they heard that the show's supervising producer, Sanjay Bairagi, has fallen from the 16th floor of his building in Silicon Park, Jankalyan Nagar, Malad West and died on the spot.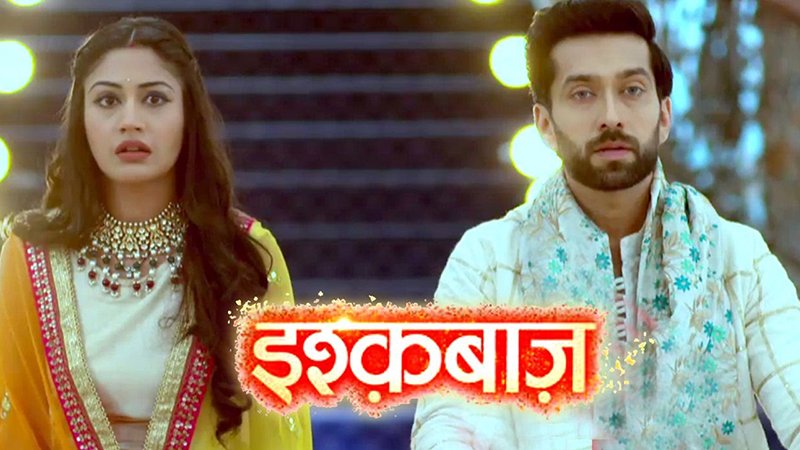 Surbhi Chandana And Nakul Mehta In Ishqbaaz

The incident is said to have occurred around 6.30 pm.

Early whispers indicated that Bairagi had suffered a cardiac arrest which made him lose his balance and he fell off, but later TV world began talking that it was suicide.

Hours post that, a suicide note was found and the police has said that it is neither accident nor murder – Bairagi ended his life.

Some sources who are apparently in the know say that he was fighting financial crisis and depression.

Strangely, 10 minutes before the 40-year-old ended his life, he had posted happy pictures of himself on Facebook. He was known to be a boisterous man.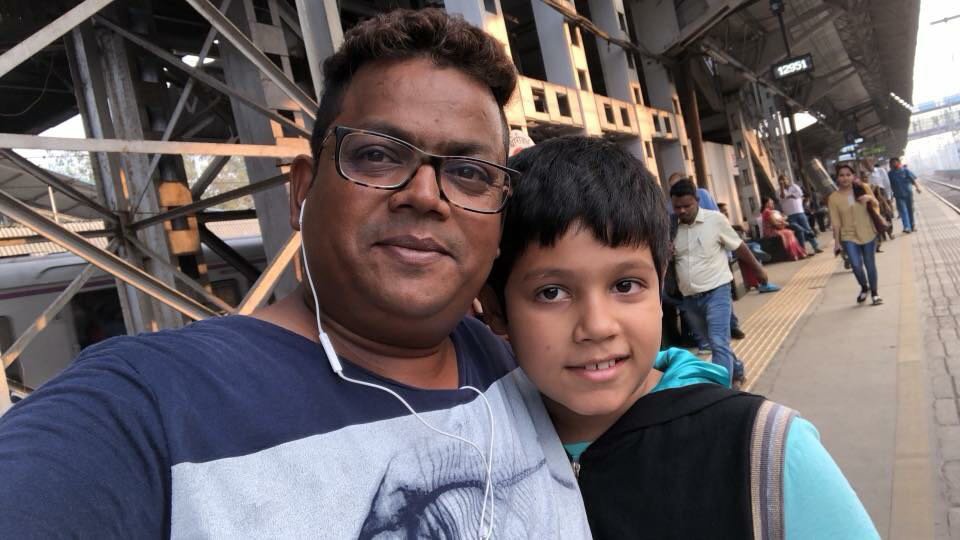 Sanjay Bairagi

We contacted the the leading lady of the Star Plus show, Surbhi Chandna, who heard us out patiently but when she realized what we wanted to know, hurriedly said, "Can we talk about this later? I have to go for the shot." Goes without saying, she was uncomfortable talking about it.

Nakuul Mehta, who plays Shivaay Singh Oberoi on the show, too refused to elaborate on the mishap and simply said, "It's better that I don't say anything and you ask Gul Khan- the producer of the show."

When contacted, an audibly shocked Gul told us, "Sanjay was an efficient worker and was controlling the entire production work. He wasn't directly reporting to me hence I wouldn't know the cause of death. We (the team) went to the funeral yesterday and have still not recovered from what we saw."

Sanjay Bairagi is survived by wife and a 10-year-old son.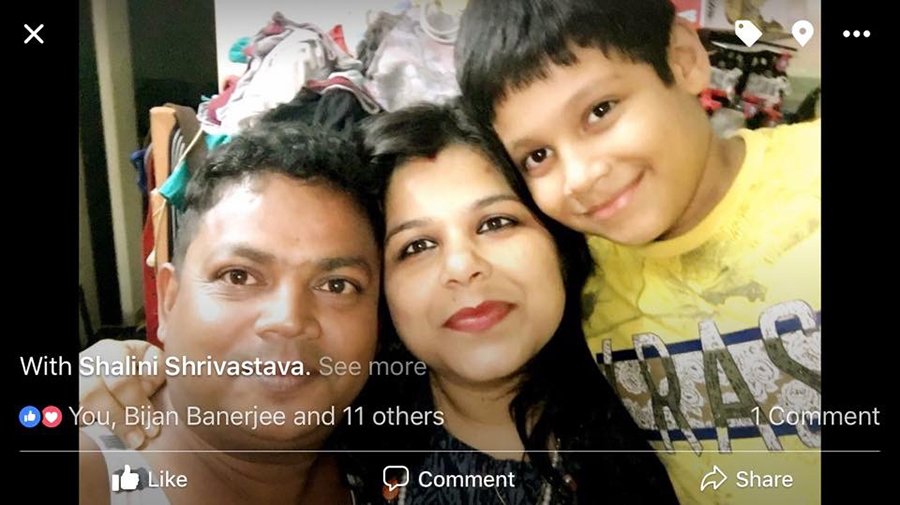 Sanjay Bairagi

May his soul rest in peace.


Image Source: twitter/ishqbaaz