This Is Why Bigg Boss 11 Contestant Vikas Gupta Was Rushed To Kokilaben Ambani Hospital
Recently concluded Bigg Boss 11's second runner-up Vikas Gupta was ordered hospitalisation. Vikas' mother and brother were worried sick and wasted no time in admitting him to Kokilaben Ambani Hospital. Read details below…
Recently concluded Bigg Boss 11's second runner-up Vikas Gupta was rushed to the hospital on doctor's advice. Vikas' mother and brother were worried sick and wasted no time in admitting him to Kokilaben Ambani Hospital. Read details below…

Bigg Boss 11 contestant Vikas Gupta had been getting high grade fever for the last few days. But the man is a serious workaholic, and instead of taking a day off and resting, he decided to self-medicate and go on with his crazy professional commitments.

Vikas was popping over-the-counter pills like Crocin and Combiflam everyday for a few days. And while the medication worked for sometime, about 3-4 days back the pills stopped giving him any relief.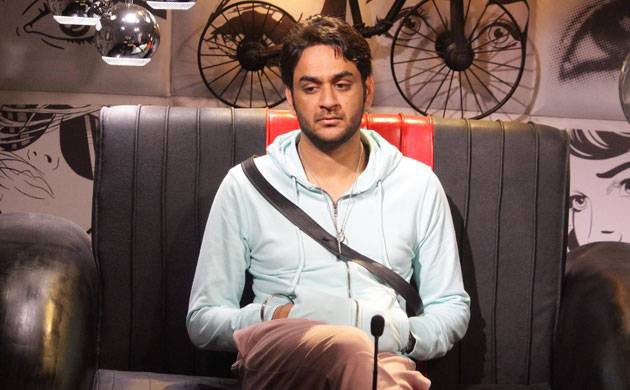 Vikas Gupta In Bigg Boss 11

Vikas' fever shot up and he started feeling extremely unwell.

A doctor was consulted, who reckoned that Vikas had something more serious than routine fever and that he should be rushed to the hospital, without wasting anytime.

Vikas was admitted to the Kokilaben Ambani Hospital in Andheri for two days where he was kept under observation before being discharged, recently.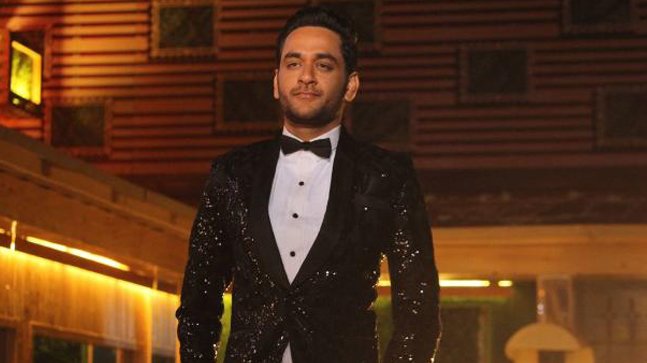 Vikas Gupta

A number of tests were run and while all other parameters were found stable, it was detected that Vikas has measles. There are no prominent protrusions on his body, just a mild rash on the back. Measles without a rash is extremely unlikely and occurs only in the rarest of cases, like in Vikas'.

We spoke to Vikas who confirmed his illness. He added, "I have just been discharged. My mother and brother who recently shifted to Mumbai from Dehradun are looking after me. I have an event to attend tomorrow, and I hope that I can make it. I really want to be back on my feet soon."

We hope so too! Wish you a speedy recovery Mr Gupta.


Image Source: instagram/vikasgupta