SHOCKING! Tina Philip Gets Stuck At The Airport For EIGHT Hours With No Luggage Or Proper Ventilation; Shares Updates About The Condition On Social Media
Tina Philip was traveling from Mumbai to Delhi for a family function, not only did the flight get cancelled, but she was stuck at the airport for more than eight hours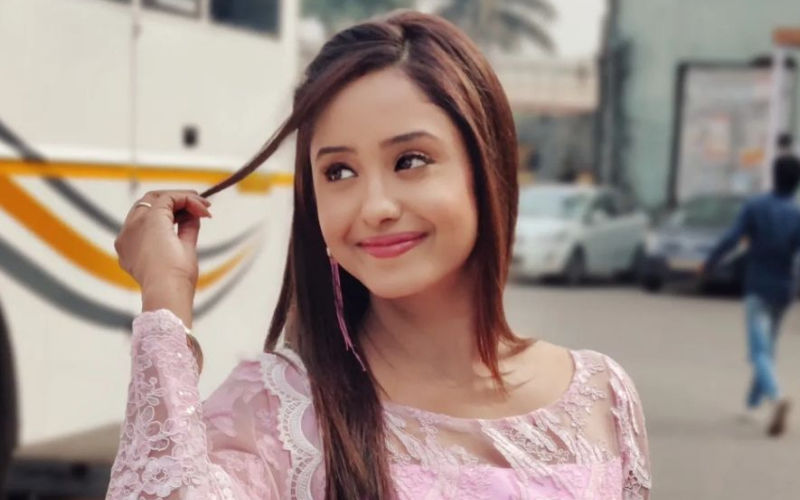 Television actress Tina Philip, who is currently playing the role of Rhea Mehra in Kumkum Bhagya, is one of the adored celebs on the internet. Being an avid social media user, she recently took to social media to report a shocking event she encountered at the airport. She was traveling from Mumbai to Delhi for a family function. Not only was her flight delayed for three hours and later canceled, but even her luggage was missing.
Yes, you read that right! She actively shared pictures and videos of the injustice happening with the passengers of her flight through her Instagram stories. According to what she reported, even after her flight was canceled, the team on the flight didn't let the passengers leave the plane. They even switched off the lights and AC so there was no means of ventilation. No one helped them even as people were getting claustrophobic and babies were starting to get restless.
Eight hours later, the Tina alongside other passengers was still stuck at the airport with no information on their luggage.
Check out her stories here: