Shweta Tiwari Opens Up On Her Broken Marriages; Reveals Trolls Say Daughter Palak Tiwari Will 'Marry 5 Times' Because She Married Twice
In a recent interview, Shweta Tiwari revealed how her broken marriages have created an image of daughter Palak Tiwari, and trolls tell her that because she married twice, her daughter will marry 5 times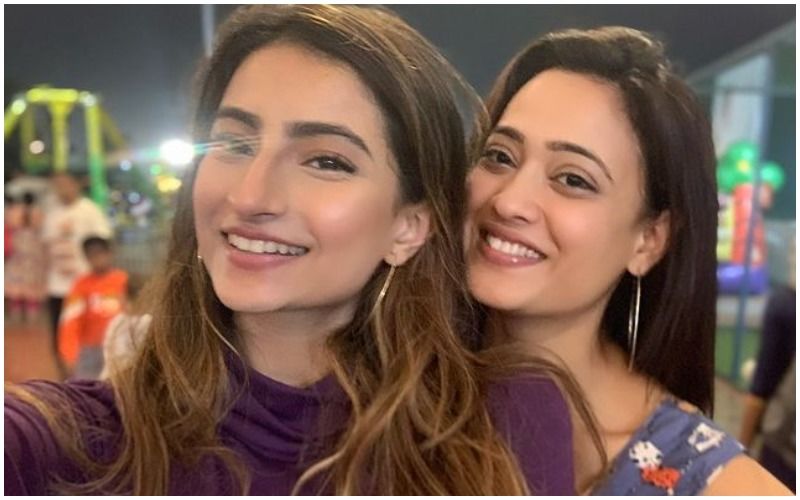 Shweta Tiwari has faced a lot of tough times in her life. Following her two failed marriages, she has also been at the end of a lot of judgement and trolling from people. She married Raja Chaudhary at the age of 19, however, they later got divorced after the actress accused him of domestic violence. She later married Abhinav Kohli, but their marriage didn't last either. Now, in a recent interview, Shweta Tiwari opened up about how people advise her not to get married again, and what trolls have to say about her daughter Palak Tiwari, because of Shweta's marriages.
While speaking to Bollywood Bubble, Shweta Tiwari revealed that people advise her to not get married a third time. She said that no one questions if you want to be in a live-in relationship for 10 years and then leave, but people raise questions when you walk out of a marriage. "People walk up to me to tell me 'Don't get married a third time.' Will I ask them? Who are they? Are they paying for my wedding? This is my decision. This is my life," said Shweta.
She further talked about how trolls attack not just her, but also her daughter. "People on Instagram tell me that I got married twice and my daughter will marry five times. But maybe she won't get married at all. Whatever she has already seen, maybe she won't. Maybe because of what she has seen, she can choose wisely."
Shweta Tiwari also said that her kids are in this mess because she chose the wrong men. She opened up about what her kids went through, and said that her daughter Palak saw her getting beaten up, her son Reyansh knows about police and judges, even though he is only 4 years old
. Read more about it here.
Image Source: Instagram/Shweta Tiwari