Shweta Tiwari's Ex-Husband Raja Chaudhary REACTS To Former Girlfriend Shraddha Sharma's CHEATING Accusations: 'Everybody Cheats, Even I Did'
In a recent interview, Raja Chaudhary talks about his ex-girlfriend Shraddha Sharma, former wife Shweta Tiwari and daughter Palak!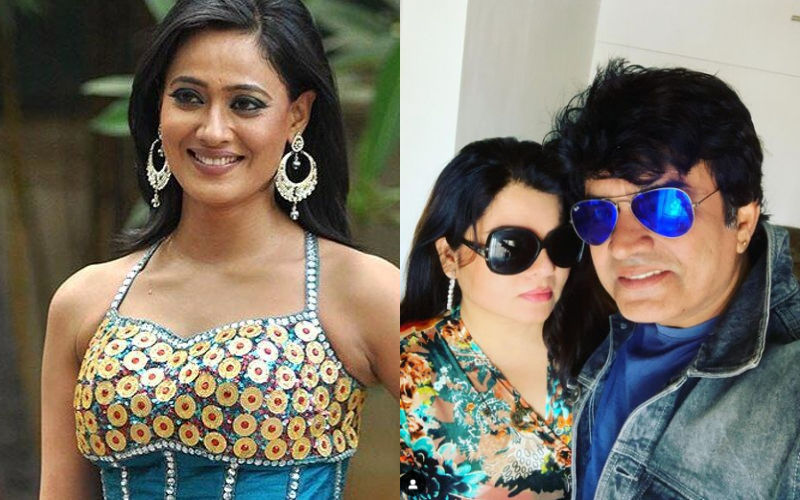 Raja Chaudhary recently made headlines after his former girlfriend Shraddha Sharma accused him of cheating. In a recent interview, the Bigg Boss 5 fame actress claimed that Raja admitted cheating on her and that he used to get violent after drinking. Now, Chaudhary has opened up about Shraddha's accusations, ex-wife Shweta Tiwari and daughter Palak. While speaking to Etimes, Raja Chaudhary poured out his heart and confessed cheating on Shraddha.
Raja Chaudhary also spoke about his ex-wife Shweta and revealed that she has blocked his number. "My problem with her is: Why don't we talk it out? If a co-pilot and pilot jump, why should only one get the parachute? I didn't get the parachute," he added. He also mentioned that his daughter Palak is super busy and does not have time to meet him. Raja went on to reveal that he never calls her, he only drops her a text or emails her and waits for her reply. He feels that Palak is either "too busy or she's ignoring him."

Palak Tiwari, who is gearing up for her Bollywood debut, is the daughter of Popular TV actress Shweta from her ex-husband Raja Chaudhary. The actress got separated from him due to Chaudhary's abusive behavior and alcoholic habits.
Image Source: Instagram