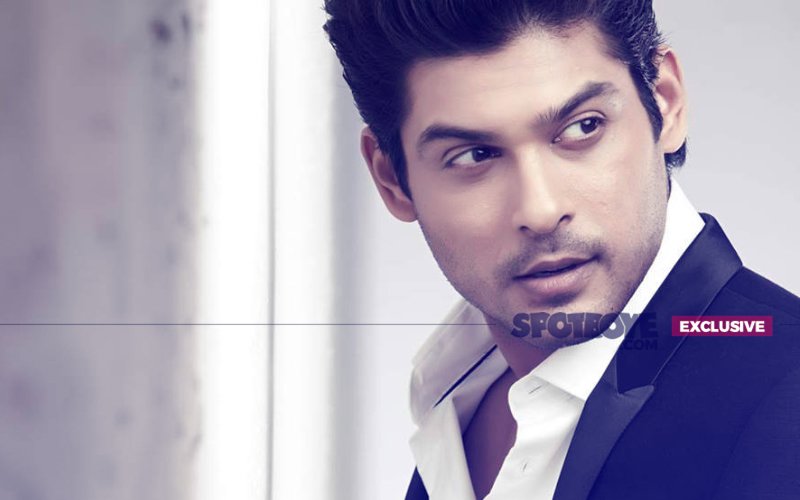 Your browser does not support the video tag.
A couple of days ago, we brought you an explosive story about Sidharth Shukla storming out of Dil Se Dil Tak sets after a heated argument with Project Head, Shital Somani.

The whole episode started when Sidharth threw water at co-star Kunal Verma. This enraged the latter who then asked Shital to intervene.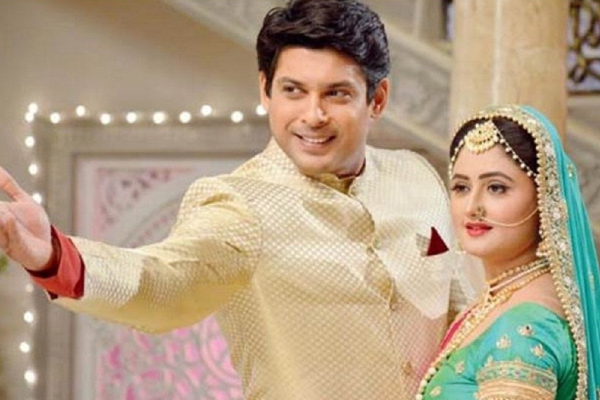 Sidharth Shukla And Rashami Desai In Dil Se Dil Tak

Once on set, Shital tried solving the matter but things got out of control and Sidharth walked out. Post the incident, the lead actor refused to turn up on-set leading to speculations that he may have been ousted from the show.

However, SpotboyE.com can tell you that Sidharth is back on-set and was spotted shooting for Dil Se Dil Tak at Ellora Studios, Mira Road. To the crew's surprise, he came on time and resumed shooting as per production's instructions.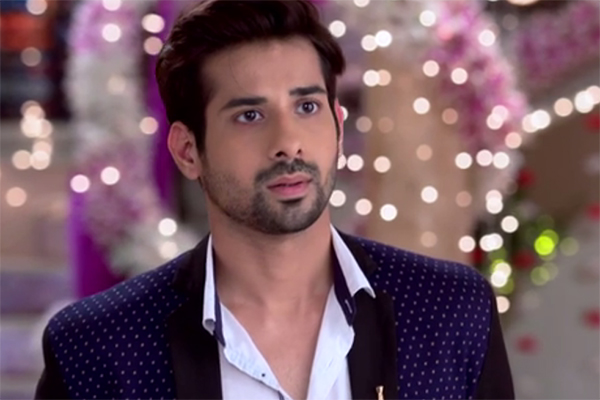 Kunal Verma In Dil Se Dil Tak

Whispers from the set indicate that just like every time Sidharth has apologised to the makers and has thus returned.

With such incidents occurring repeatedly, we wonder if the actor is a publicity hound probably thinking that such reports may help the TRPs of the show or is this a case of anger issues whereby he has no control over how he behaves on-set.

You may recall that Kunal Verma, who will no longer be a part of the show, had spoken to SpotboyE.com at-length about Sidharth's antics.

"From the beginning, his behaviour towards me was bad. He used gaalis when speaking to me. According to him it was fun. I used to ignore it. He did so many things which I can't even tell you. He used to behave as if he is the principal of a school. He was so annoying that he used to decide people's pack-up time and day off. He needs to go to rehab. And I feel bad for the people who will be in rehab with him. Ye pagal pehalwan hai," he had told us.







Thumbnail Image Source: youtube/Colors