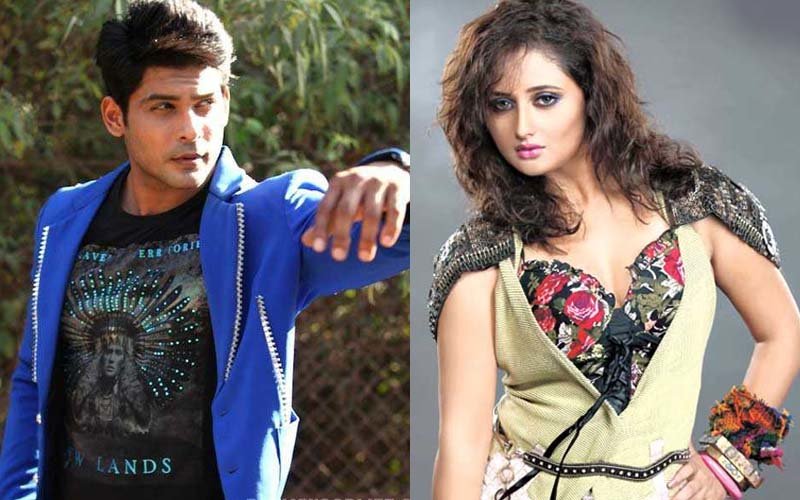 Dil Se Dil Tak was supposed to be the big return of two of TV's biggest stars, Uttaran's Rashami Desai and Balika Vadhu's leading man Sidharth Shukla.

The show was launched amid much fanfare in January this year and Sidharth is already on the brink of being kicked out of Dil Se Dil Tak which revolves around a married couple played by Sidharth and Rashami.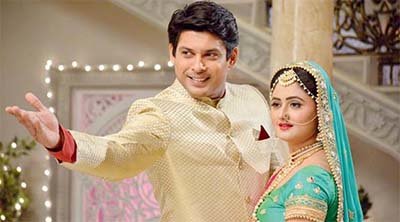 Image Source: keywordhut

Earlier reports claimed that the leading twosome are romantically involved but SpotboyE.com can tell you the Sidharth and Rashami's constant bickering offscreen and their complete lack of chemistry onscreen has paved the way for Sidharth's ouster.

The producers of the show, Sumeet-Shashi have already started looking for a replacement. Yes, you heard it right, Sidharth is close to being kicked out from Dil Se Dil Tak.

So what pushed the show-runners to make this tough call?

Sources close to the show tell us that Sidharth's tantrums have gotten out of control. The reasons are far too many.

Recently while shooting the show on Mira Road in Mumbai, he stopped the shoot for two-and-a-half hours. Sidharth complained that his vanity was smaller than Rashami's and refused to shoot till he got a vanity as big as hers.

The scene was ready and Rashami was waiting for him but Sidharth refused to budge. The production crew then had to run helter-skelter and arrange a vanity for him.

Another time, Sidharth stopped the shoot with the complaint that the microwave in his vanity was broken. Delays and cancellations have become the norm on the sets of Dil Se Dil Tak thanks to its star.

Sidharth spends most of his time in his vanity and does not respond to any phone calls. The actor, who had a cameo in Humpty Sharma Ki Dulhaniya, reports late to work and then extends his lunch hours. Naturally, Rashami and the crew are left fuming.

So, when Rashami and Sidharth finally shoot together, the simmering resentment between the two actors is so strong that it ruins their onscreen chemistry, damaging the very crux of the show.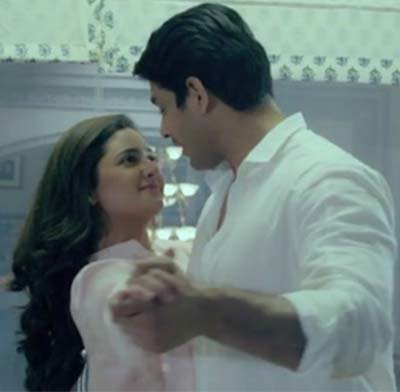 Image Source: celebenews

After repetitive complaints from the cast and crew of Dil Se Dil Tak, the producers called the head honchos of Colors for a meeting. The last straw was the fact that Sidharth did not even turn up for this crucial meeting.

And during the four-hour long huddle, it was decided that the unprofessional behaviour of Sidharth will not be tolerated. The casting director was asked to look for a replacement and a final ultimatum was given to Sidharth.

If he is replaced, it will not be the first time that Sidharth has been ousted from a show. He played Shiv in the superhit show Balika Vadhu but was asked to leave, thanks to his tantrums.

And now it looks like history is set to repeat itself. The sad part is Sidharth Shukla has not learnt his lesson yet.
Thumbnail Image Source: apnatvzone & images99