Sidharth Shukla TRENDS As His Fans Are Angry And Upset With Makers Of Broken But Beautiful 3 For Sidelining The Late Actor: 'Shame On You, Not Fair'
Fans of Sidharth Shukla are very upset with a streaming platform for sidelining the late actor in their latest post of 'Broken But Beautiful 3'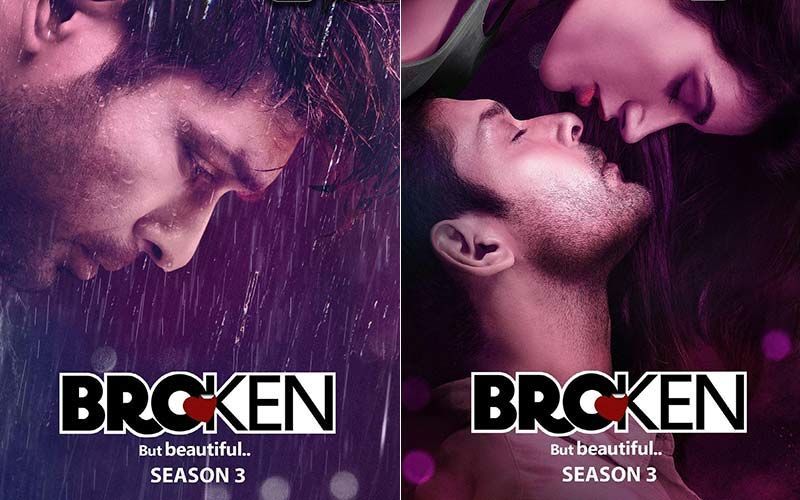 Ardent and loyal fans of Sidharth Shukla are still struggling to come to terms with the tragic demise of the actor, who passed away last year. Never goes a day when his fans don't miss him or dedicate a post to Sidharth on social media. However, they have recently got offended by a streaming platform for sidelining Sidharth in their latest post for his web show 'Broken But Beautiful 3'. The late actor won millions of hearts with his brilliant stint in Ekta Kapoor's show- which was his last project.
Recently, the MX player shared a small clip from the show featuring Sidharth and Sonia Rathee and wrote, "These rains, this cozy weather is making our hearts wander back to our OG cuties.#BrokenButBeautiful @realsoniarathee." The digital platform only tagged the lead actress, Sonia. In fact, Sidharth's name was not mentioned anywhere in the tweet. This has miffed his fans who lashed out at the platform on Twitter for sidelining the actor. #SidharthKaBBB3 has been trending on the micro-blogging site with fans and netizens slamming the platform. ALSO READ:
Sidharth Shukla Fans Lash Out At Producer For Releasing Late Actor's Music Video Without His Family's Consent: 'Stop Using Sidharth Shukla'
One fan tweeted, "I know today is Sunday and it's Father's day but something has really upset me and i want to share with those who are on my #SidNaaz journey #BrokenButBeautiful3 is very special to me n for a Platform to totally sidelined him again is NOT FAIR." Another reacted, "These whole series was being watched by everyone just because @sidharth_shukla was in there. Remember....!!You got the maximum views just because #SidharthShukla was there. Plz guys use the tagline #SidharthKaBBB3."
Sidharth Shukla played the role of Agastya Rao in 'Broken But Beautiful 3' and the show marked his debut in OTT space. The romantic drama was a tale about love, obsession, heartbreak, and the inevitable love triangle. The series ended with Agastya Rao (Sidharth) and Rumi (Sonia)'s separation as they decided to go on their own paths. Sidharth received immense love and appreciation for his outstanding performance in the show.