Special SURPRISE For Ye Hai Mohabbatein Fans; Ekta Kapoor Has Something Planned...
If you're an ardent lover of STAR Plus' Ye Hai Mohabbatein then this one will just increase your excitement levels...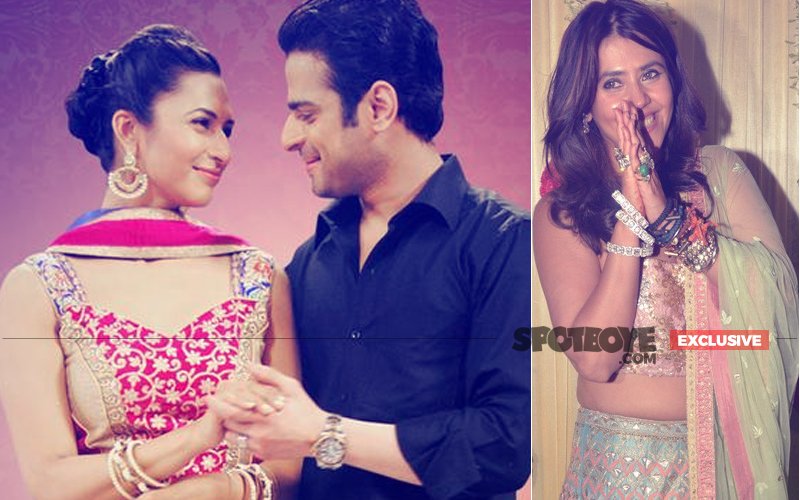 Ekta Kapoor is known for adding zing to her shows. STAR Plus' Ye Hai Mohabbatein, is one of her popular offerings and it was about time that the TV queen added a bit of spice to the show.

SpotboyE.com has it EXCLUSIVELY that Team Ye Hai Mohabbatein is off to Budapest to shoot a sequence in the city's beautiful locales.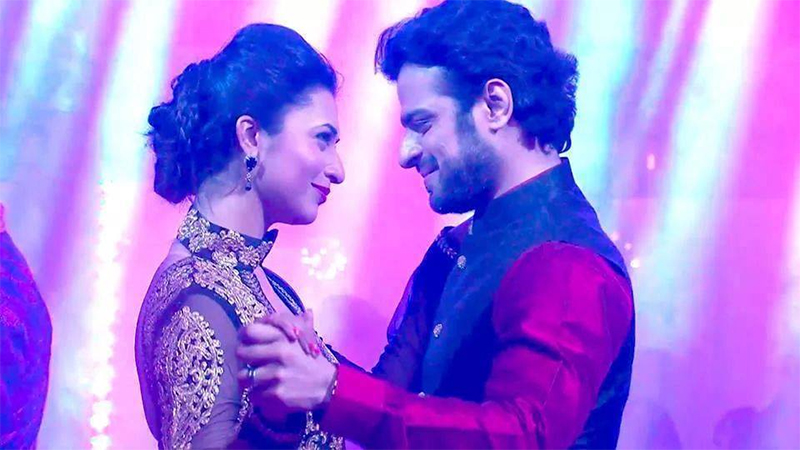 Divyanka Tripathi & Karan Patel In Yeh Hai Mohabbatein

You read that right! The on-going drama between Ruhi and Nikhil will witness a new twist soon and Ekta has chosen a foreign location to unfold the track so that the show grabs more eyeballs.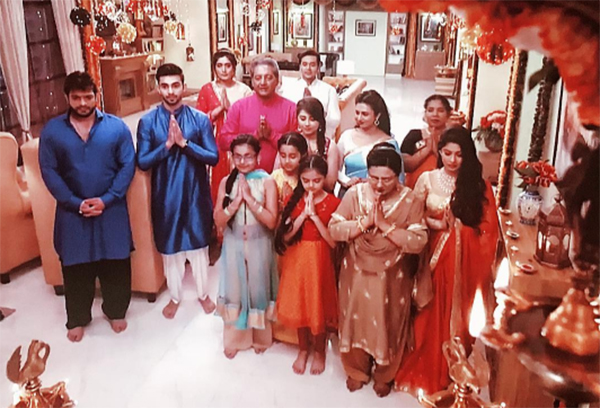 Yeh Hai Mohabbatein

We also hear, Ishita (Divyanka Tripathi Dahiya) Raman (Karan Patel) Ruhi (Aditi Bhatia) Nikhil (Ribbhu Mehra) Shagun (Anita Hasannandani) will be travelling abroad from Oct 22 to 29 to shoot this sequence. BUT that's not it Divyanka and Karan's beloved partners- Vivek Dahiya and Ankita Patel will also be travelling with them.

Obviously, the actors of the show want to make the most of this outdoor shoot and that's why they decided to make take their partners along so that after shoot they can spend some quality time together in Budapest. Needless to say, these actors are also great friends and hang out with each other on a regular basis.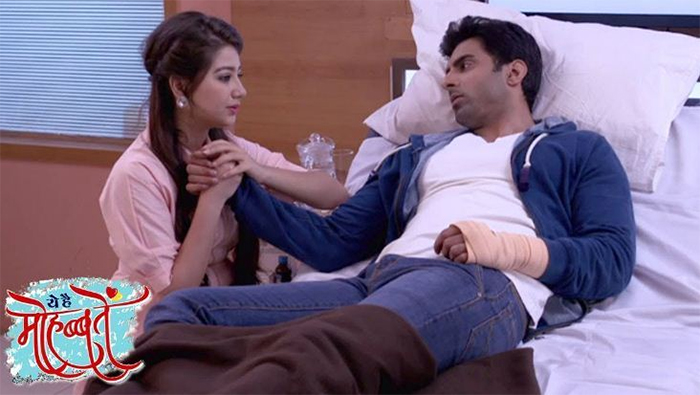 Ruhi & Nikhil In Yeh Hai Mohabbatein

Talking about the current track on the show, Ruhi wants to get married to Nikhil and the whole family is trying to change her mind as Nikhil is already married and also has a daughter. Meanwhile, Romi (Aly Goni's) affair with Nikhil's ex-wife is out in the open. However, it will be later revealed that Romi planned the whole drama to save Ruhi from Nikhil.

Back to Budapest, well, we await to see some fun pictures on these actors' social media pages soon!


Image Source: instagram/swethakaypee/YHM