Sunil Grover COMES BACK As Dr Mashoor Gulati & Rinku Bhabhi
The two much-loved characters played by Sunil Grover on The Kapil Sharma Show will return on the small screen. Pray, what does that mean?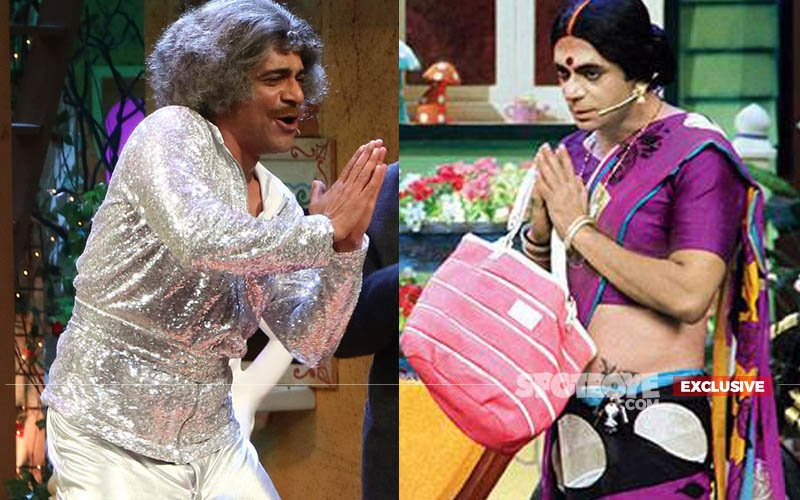 Sunil Grover will once again don the frazzled grey wig to play Mashoor Gulati and then step into drag as Rinku Bhabhi.
But let's make it clear, contrary to consistent rumours, Sunil Grover is not returning to The Kapil Sharma Show- at least not yet.
But Sunil was back in Film City last night, albeit for a pre-shoot of Indian Idol. The stand-up comedian will perform as Mashoor Gulati and Rinku Bhabhi on the finale of the reality show which will happen this weekend.
Interestingly, Kapil was shooting in Film City with Raveena Tandon for The Kapil Sharma Show and this was the perfect opportunity for Kapil to extend an olive branch to Sunil in person. Lekin nahin, Mr Sharma continues to remain on his trip.
Kapil returned from Bikaner to shoot with Raveena only last evening. It may be recalled that he had a whale of time in Bikaner while shooting for his ambitious venture Firangi- after the shoot, the stand-up comedian partied really hard.
Rumours were flying thick and fast that Sunil will be back on The Kapil Sharma Show in the episode shot yesterday and when we texted Sunil about it, he sent us a quirky reply.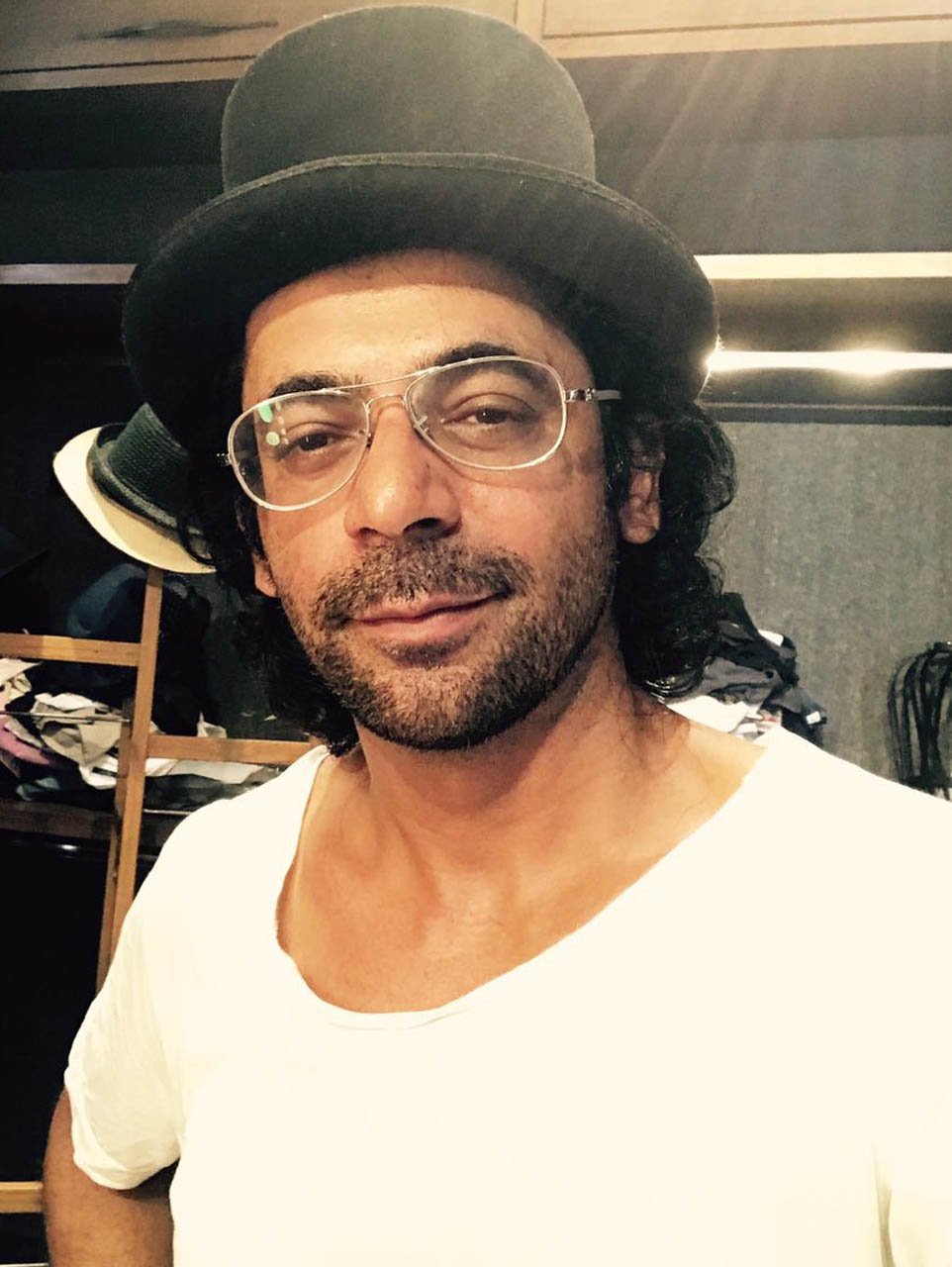 Sunil sent us a picture of himself (see above) with stubble covering his face! It was clear that he is not yet returning as Rinku Bhabhi or the clean-shaven Dr Mashoor Gulati.
So, now you know!


Thumbnail Image Source: Manav Manglani & tkssfanclub