Sushant Singh Sacked from Savdhaan India? Actor Claims Channel's Statement Is 'Untrue', Says He's Filing A Complaint
Sushant Singh was sacked from Savdhaan India the same day he protested against CAA, and the channel revealed the real reason behind it and said that the reason wasn't political. Now, Sushant Singh has claimed that the official statement given by the channel is untrue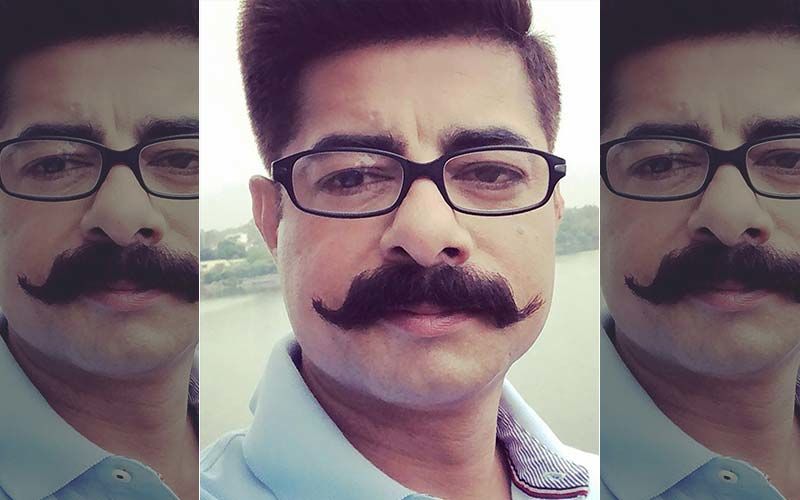 Sushant Singh, most famously known for being the presenter of the show Savdhaan India for years, recently took to his social media and shared that his stint with the show has finally come to an end. His tweet read, "And, my stint with Savdhaan India has ended." While no specific reason was given, Netizens linked his exit from the show to the support he extended to the protestors of CAA, as he got sacked the same day he protested against CAA. A channel then released an official statement which said that the next format of Savdhaan India did not require a presenter, and hence a new contract was not signed. The channel also said that they had no political views, nor does it seek to influence the political views of its contracted talent. Now, Sushant Singh has claimed that the official statement given by the channel is untrue.
Sushant Singh revealed this in his latest tweet. A Twitter user claimed that Sushant Singh knew his contract was coming to an end and he did this drama to play the victim card. The tweet read, "Sushant Singh knew his contract was ending and new format of Savdhan India will have cops narrating the story. So he did this Drama to victim play as if he was sacked because he spoke against NRC. Here's the news from December 5, much before CAB passed. Shame on @sushant_says." Sushant Singh replied to this tweet claiming that the channel's statement is false and that he is filing a complaint with Cine & TV Artistes' Association (CINTAA) and Federation of Actors (FIA).
ALSO READ: Sushant Singh Sacked From Savdhaan India For Protesting Against CAA? Read Star Bharat's Official Statement
Sushant Singh's tweet read, "I wish you had bothered to check with me first @iAnkurSingh, before calling me a liar. The official statement given by @StarBharatis completely untrue, and I have all the proofs. This is an attempt to malign me. Filing a complaint with @CintaaOfficial and @FIA_actors."

Meanwhile, Sushant Singh joined in the protest against the Citizenship (Amendment) Act (CAA) that took place in Mumbai's August Kranti Maidan on December 19. Bollywood stars such as Farhan Akhtar, Swara Bhasker, Javed Jaffrey, Huma Qureshi, filmmaker Rahul Dholakia also joined in.
Image Source: Instagram/officialsushantsingh