Taarak Mehta's Former Director Malav Rajda REACTS To Claims Of Jennifer Mistry Being Abusive: 'She Has Never Misbehaved With Anyone'
Former director of the TMKOC Malav Rajda extended his support to Jennifer Mistry and revealed in his 14 years stint on the show she never misbehaved with anyone!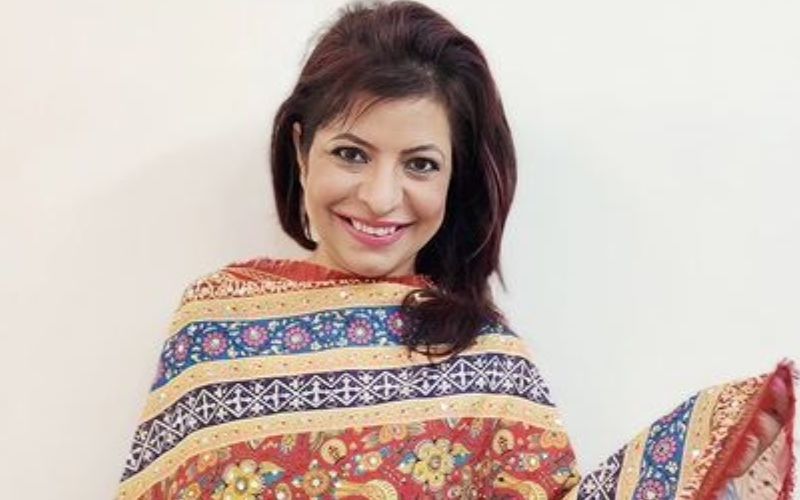 TV actress Jennifer Mistry Bansiwal has quit the show Taarak Mehta ka Ooltah Chashmah and alleged that producers Sohil Ramani and Asit Modi sexually assaulted her. The actress has filed a case against them and in her complaint she mentioned that there have been multiple incidents when Asit tried to flirt with her and even made sexual advances. However, the team of the show released a statement where they alleged that Jennifer was indisciplined, lacked focus, and was of abusive nature. Now, the former director of the show, Malav Rajda has extended his support to the actress.
Speaking with Etimes, Malav stated that he had worked on the show for 14 years and never found Jennifer misbehaving with anyone on the sets. He said she was of the most jovial people on the sets who used to gell well with everyone. Dismissing the claims of Jennifer being abusive on the sets, Malav Rajda was quoted saying, "Jennifer is one of the most jovial people on the sets. She is a happy-go-lucky person and gelled well with everyone. Be it the technical team, direction team, DOP, hair and makeup, or the co-stars, she was on good terms with everyone on the sets with everyone. I've been on the sets for 14 years, and Jennifer has never misbehaved with anyone ever in front of me. She has never ever been abusive on the sets." ALSO READ:
Asit Kumar Modi On Jennifer Mistry Bansiwal's Sexual Harassment Allegations: 'She Is Trying To Defame Me And The Show, Since We Terminated Her Services'
He even rubbished the allegations of the actress lacking discipline on the sets. The ex-director praised Jennifer's commitment and narrated how she used to do her own makeup and hair to avoid delays.
Earlier, the direction team, in their statement, consisting of Harshad Joshi, Rushi Dave and Arman stated Jennifer lacked basic discipline and was never focused on her work. An excerpt from their statement read, "We regularly had to complain to the production head about her behaviour. On her last day, she was abusive in front of the whole unit and left the set without finishing her shoot. She regularly misbehaved on the show with the entire team."
"We will take legal action as she is trying to defame me and the show both. Since we terminated her services, she is making these baseless allegations, said Asit Kumarr Modi in the statement.