Tanu gets a new lease of life in Kasam Tere Pyaar Ki
Here's the latest update from the world of Bollywood. We bet you wouldn't want to miss this. Read on for details... Her death has been postponed as makers fear it will affect the show's ratings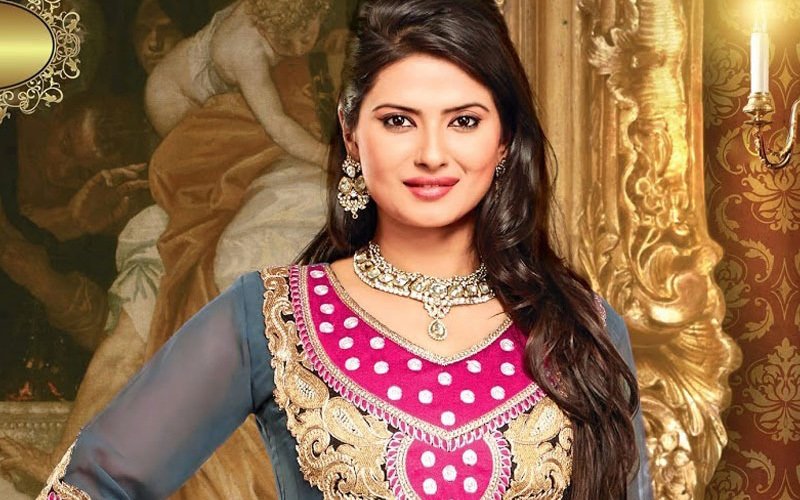 A few weeks ago, SpotboyE told you about Tanu's (Kratika Sengar) track in Kasam Tere Pyaar Ki being a short-lived one (It's all over for Kratika Sengar in Kasam, April 23).
Kasam... was always promoted as a story of love and reincarnation. According to the original storyline, the female protagonist, Tanu, was to die within the first few episodes. Her death leaves her lover Rishi (Ssharad Malhotra) shattered and his wounds are healed only when Tanu takes a rebirth to reunite with him.

Image Source: taazaupdates

But now, there's a twist in the tale. Tanu and Rishi's romance has turned out to be quite popular and the track has garnered higher ratings than expected.
SpotboyE has it that producer Ekta Kapoor has now decided to postpone Tanu's death by at least a few more months. The TV czarina wants to milk the current track to the maximum possible extent.

Image Source:vk

Meanwhile, auditions are on in full swing to finalise Tanu's reincarnated version. We hear, Monica Sharma -- of the Dilli Wali Thakur Girls fame -- and Sonia Balani from Tu Mera Hero have already been shortlisted.

Image Source: indiaopines & onlinenewsind

Let's see who finally wins the race.


Thumbnail Image Source: craftsvilla