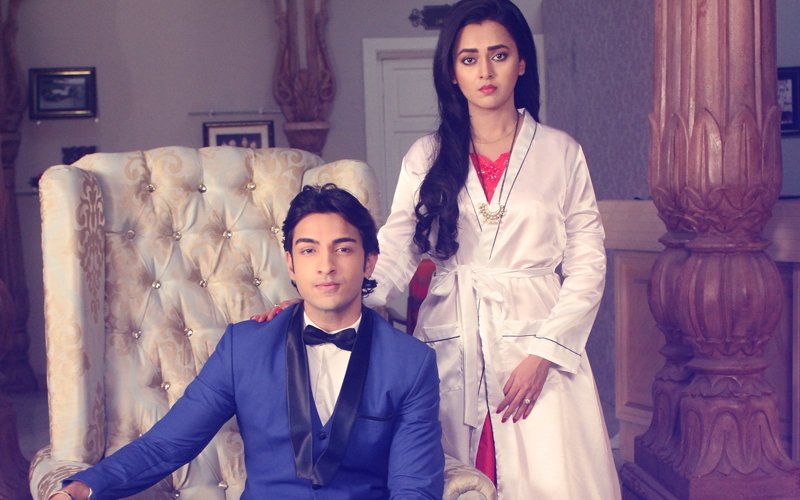 Sony Entertainment Television's Rishta Likhenge Hum Naya, has been much appreciated by the audiences. Tejasswi Prakash and Rohit Suchanti effortlessly fit the role of Diya and Ratan. With the wedding of Diya and Ratan, there will be a twist in the tale--- or maybe a new love story to begin?

We shall witness a dress drama in the show where we will get to see Diya and Ratan donning a Victorian look.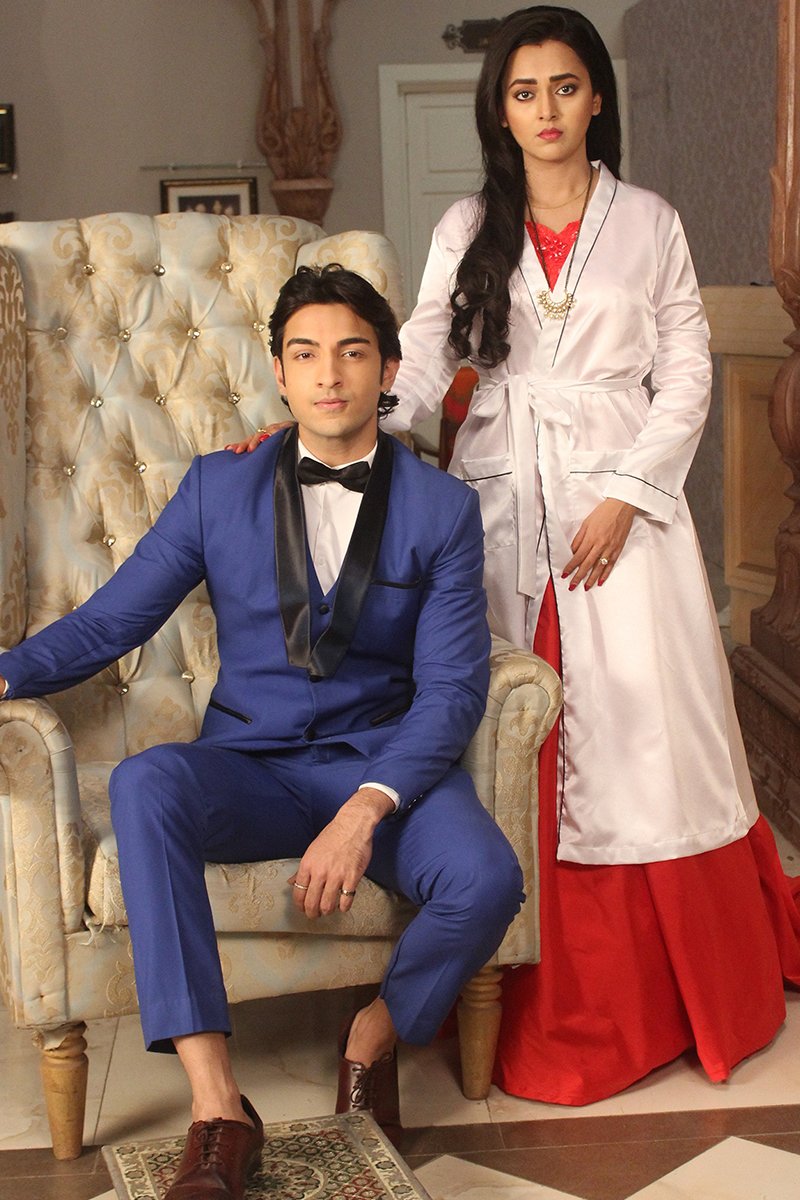 Diya And Ratan Don A Victorian Look In Rishta Likhenge Hum Naya

In the upcoming track, as per the family tradition, the portrait of Diya and Ratan will be made around Victorian theme. Ratan is excited, and on the other hand, Diya is nervous as it is difficult for her to adapt that personality. The photo shoot goes wrong and we will get to see one of the most unusual royal portraits---where Diya will be in bathrobe over a Victorian gown.

Tejasswi says, "This was one of the funniest scenes we shot for, though it will look serious on screen. I have always loved dressing up in different cultural costumes and Victorian looks are way too classy--- but because of the scene I won't be seen in one."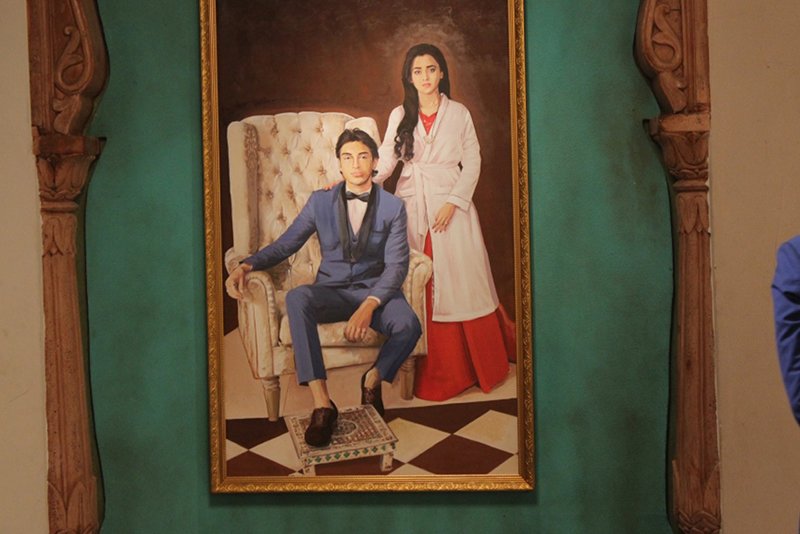 A Portrait Of Diya And Ratan

"We had a lot of fun while shooting the royal portrait sequence. I sat with the creative team and gave inputs to get the exact look that was needed. So it felt like a great collaborative effort and the results have turned out great as well," says Rohit.