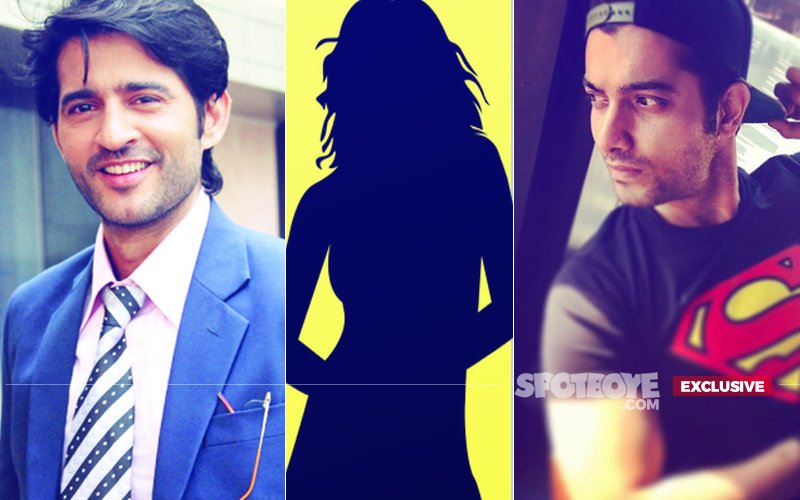 Box Cricket League will hit our TV screens very soon. The celebrity cricket tournament that is replete with sporting action, gossip and controversy, has already started making headlines.

We hear that Hiten Tejwani is the new captain of BCL team Kolkata Babumoshayees. Hiten is the toast of the season thanks to his charming stint on Bigg Boss 11, and hence, an easy choice for captaincy. That's what the team's boss lady, the very beautiful Nivedita Basu feels.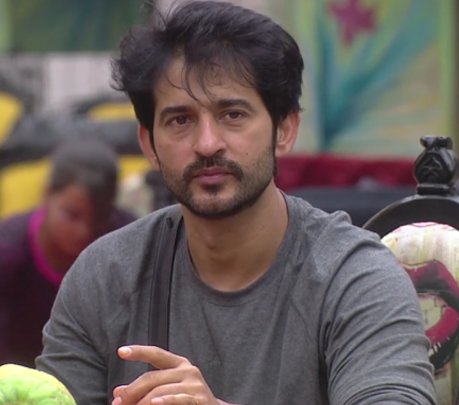 Hiten Tejwani

The team's popular former captain, Ssharad Malhotra will naturally have to step down to make way for Mr Tejwani.

In fact, Ssharad has yet not given a nod to team owner Nivedita Basu to join the team. Will we not see him play in this season of BCL at all, and is Hiten the reason?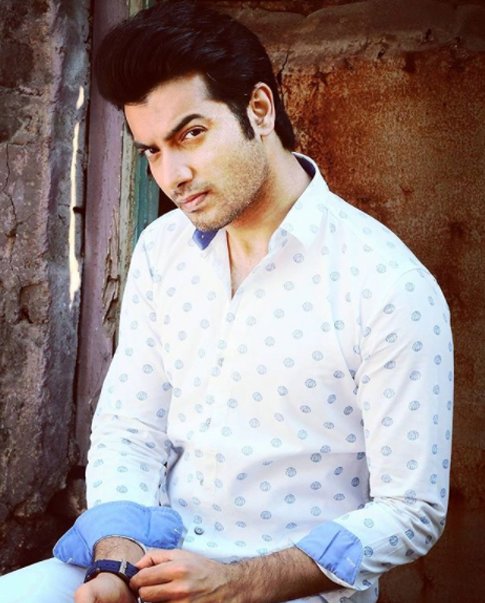 Ssharad Kelkar

Like always, we deep dived into the story and got in touch with the concerned parties – Ssharad Malhotra, Hiten Tejwani and Nivedita Basu. Read on…

Ssharad cited health reasons and hinted at a possible pull out from the tournament this season. "I'm currently nursing a shoulder injury and my physiotherapy sessions are on. The doctor has strictly advised against any major physical activity," said Ssharad.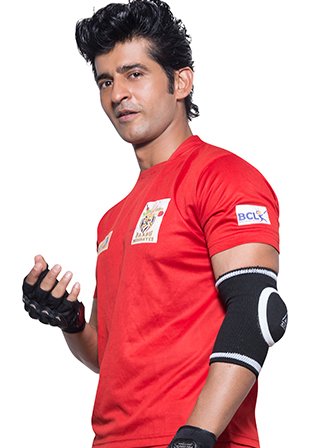 Hiten Tejwani In Box Cricket League

He also added, "The captain for this year as I got to know is Hiten Tejwani who is a sensible, cool and mature player. We both have played some good cricket in the past. So, I guess he is the best choice for the moment. But I will miss playing as I have been a part of this franchise right from its inception. Some superb memories attached."

Hiten Tejwani is naturally kicked about being captain of the team and said, "As a captain one has to understand the game, have experience and bond well with everyone. And collectively everyone thought that it was me who can lead the team. So here I am as the Captain of Kolkata Babumoshayees."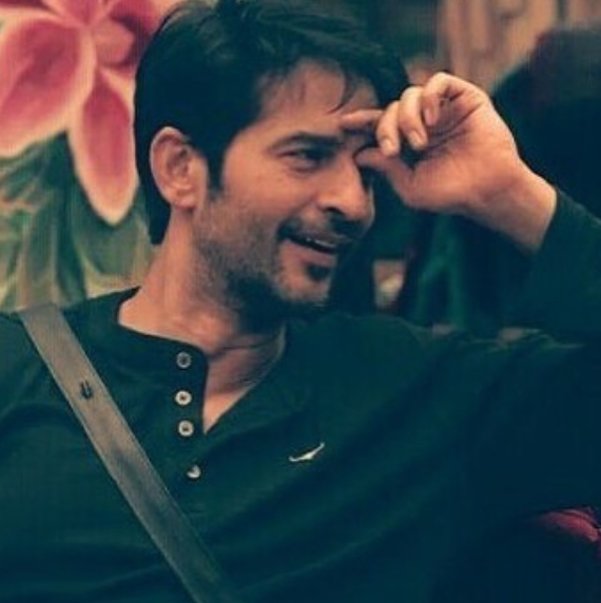 Hiten Tejwani In Bigg Boss 11

When asked about stepping into Ssharad's shoes, Hiten said, "As far as I know, Ssharad is unwell and might not play. We will miss him terribly on the pitch. He has played with us for 2 seasons and undoubtedly, he is a good player. I wish him a speedy recovery and wish he is soon back with the team."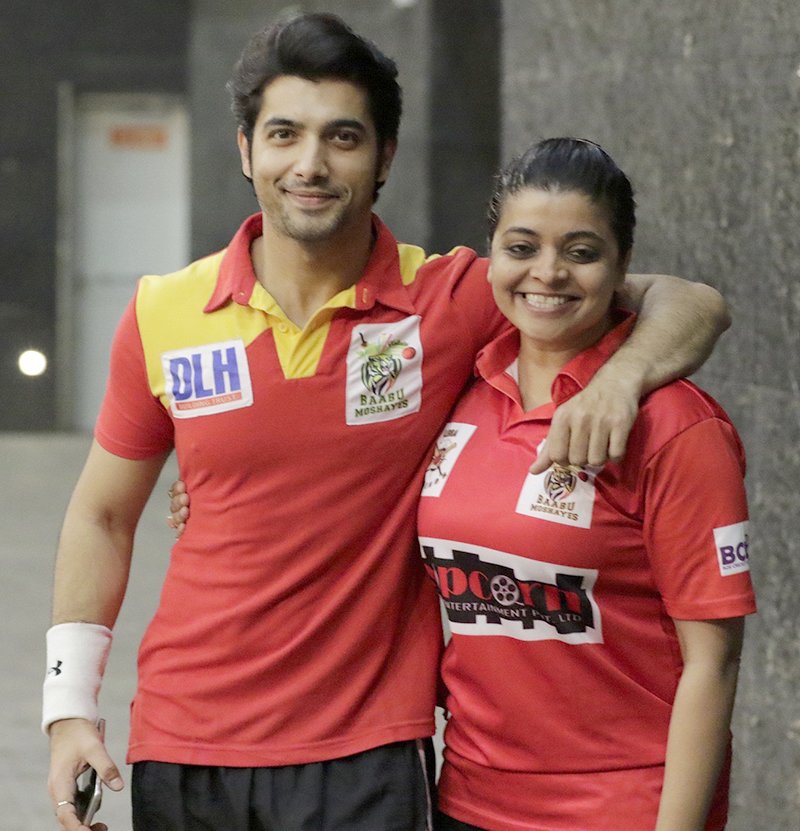 Ssharad Kelkar With Nivedita Basu

Owner of the team, the gorgeous Nivedita Basu revealed, "As everyone knows Ssharad had an injury because of which he had told me earlier only that his doctor has suggested that he can't play the series. So, Hiten was always our choice because he was always involved in all our decisions in all seasons, in selection, who will do what etc. He is the most experienced and one of the best players. So, there was no doubt Tintin only would be the Captain. Obviously, I am very sad because Ssharad is one of my closest friends. I have known him forever and we have our fights, but we also do masti. I will miss all that. Ssharad will be missed but I have threatened him to come and cheer for us."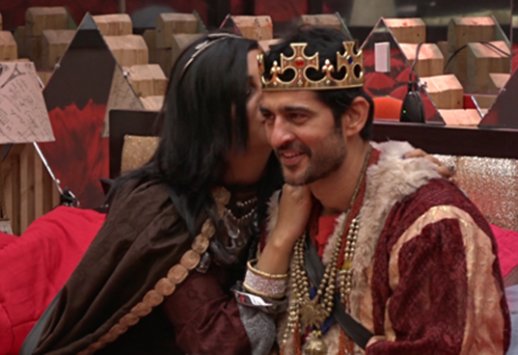 Hiten Tejwani And Arshi Khan

Another interesting development is that Arshi Khan has come on-board as a team member for Kolkata Babumoshayees . Arshi's fondness for Hiten is known to all and it will be exciting to see how their chemistry pans out. A lil' birdie tells us, other team members have already begun gossiping about Hiten and Arshi during their practice sessions.


Image Source: urbanasian, instagram/hitentejwani, instagram/ssharadmalhotra009 & twitter/biggboss