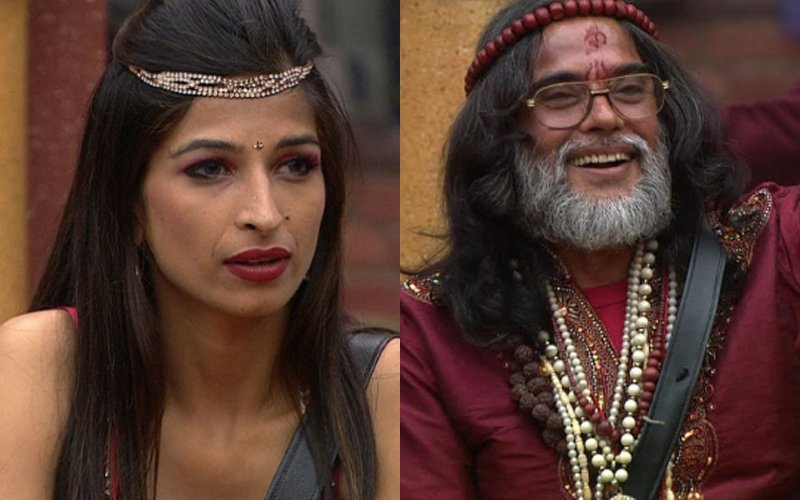 Today marks the 94th day of the reality show, and in another 12days we will bid this controversial reality show adieu. Normally, all participants of the season are a part of the grand finale, but this year the makers of the show - Colors and Endemol - have decided to drop Priyanka Jagga from the much awaited celebration.
Priyanka, was the first contestant to be evicted from the Bigg Boss house (week 1) but made a comeback, in the form of a wildcard entrant (
Bigg Boss 10: Priyanka Jagga's WILD CARD Entry In The Bigg Boss House,

Nov 25
) (
Bigg Boss 10, Day 42: Priyanka targets VJ Bani, Sahil targets Rahul Dev,

Nov 27
).
You may recall that during her second stint in the house, Priyanka was very aggressive and rude to her fellow contestants. During one week, when host Salman Khan reprimanded her for her insensitive attitude, she disrespected him as well. This led to Salman chucking her from the reality show (
Bigg Boss 10, Day 69: Salman Khan Throws Priyanka Jagga Out Of The Bigg Boss House, Dec 24
).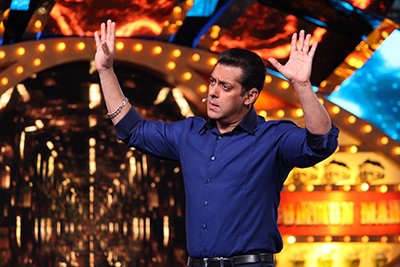 Irked by this, Salman made a strong statement in that episode saying that he would not host the show if she was a part of it (
PRIYANKA JAGGA: I Bled, But It Was Not A Miscarriage, Dec 28
). And we guess Colors and Endemol are following what Salman wants. Hence they skipped Priyanka's name from the finale.
On the other hand, Swami Om was literally escorted out of the house owing to his absurd and disgusting behaviour (
Bigg Boss 10, Day 82: Bouncers Drag Swami Om Out Of Bigg Boss House, Jan 6
) (
No More Urine, Blood & Ogles, Swami KICKED OUT Of The Bigg Boss House!, Jan 5
).
His pathetic behaviour tested the patience – breaking most of the time- of one and all. But now we hear that Swami Om will DEFINITELY be a part of the finale to be hosted by Salman Khan.
We are yet dumb-struck with these double standards of the makers. While Priyanka is being exempted from the event for her rough behaviour with her co-contestants, Swami Om is invited to it even with his inhumane acts! Does this decision have something to do with the interviews given by the self- proclaimed holy man, where he threatened to sabotage the finale if he was kept away from it? Or does Salman Khan have a say in the finale guest too?

Image Source: colors