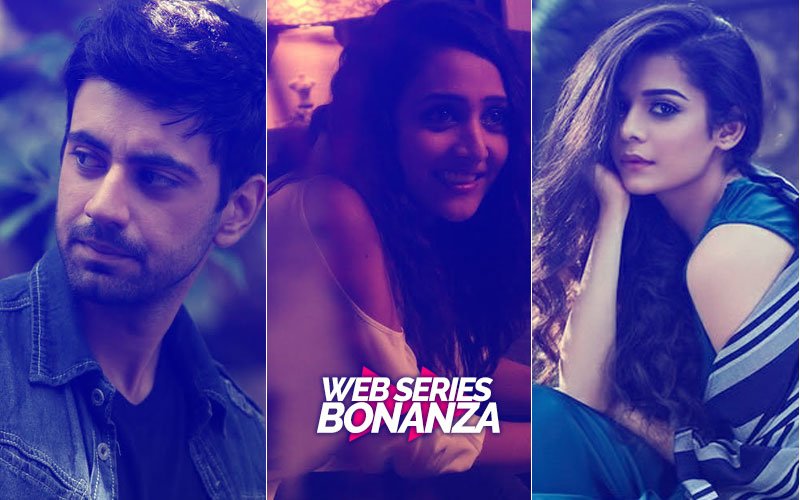 Meera Sehgal, the feisty protagonist of the show Girl In The City Chapter 2, is living her dream in Mumbai. She is working at the House Of Areem and is finally one step closer to her dream of becoming a famous fashion designer.

But in the latest episode of Girl In The City Chapter 2, Meera, played to perfection by Mithila Palkar, is faced with another dilemma.

Should she let the fashion house take credit for her designs or should she quit?



Image Source: twitter/bindass

Meera and her boss Kiran Bhatija (played by Karanvir Sharma) have a showdown regarding her being a ghost designer. Meera tells him about her discomfort and he tells her that she was hired as a principle designer. As per company policy, all her designs will go under the company name. Meera then points out to him that Areem is a person and not a company, to which Kiran reminds her that the company's name is House of Areem. Kiran gives Meera two options- either she continues with House of Areem or she can quit.

Meera walks out of Kiran's cabin fuming. She goes back to her desk and weighs all the pros and cons. Meera decides to confront Kiran and tell him that she is quitting. On her way to Kiran's cabin, she overhears Areem and Kiran arguing and overhears a startling revelation.

Will Meera change her mind or will she quit House Of Areem?

The fifth episode of Girl In The City Chapter 2 will air on Bindass at 6 pm and answer all the questions.

Thumbnail Image Source: yeslk