Thapki Pyaar Ki 2 Star Jaya Bhattacharya Gets Candid About Her Life And Rumours Of FAKE Bankruptcy, 'I Was Scared'
Jaya Bhattacharya opened up about the rumours about her bankruptcy going viral and how she dealt with it.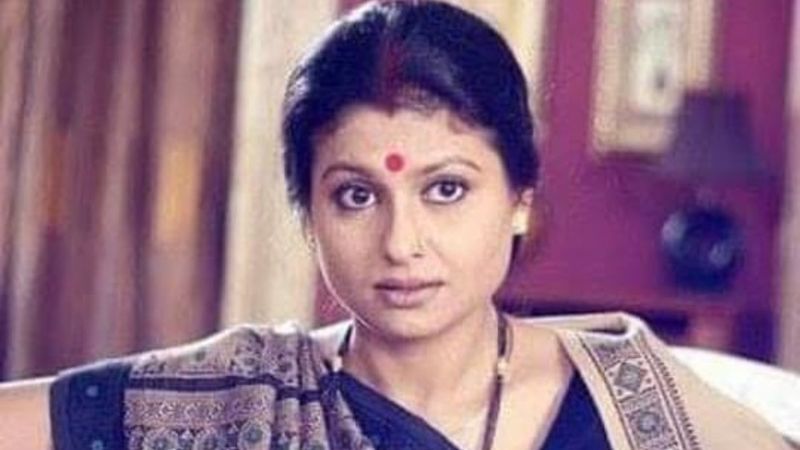 Actor Jaya Bhattacharya is popularly known for her role as Veena Devi Singhania in Thapki Pyaar Ki 2. During a recent interaction, she spoke about her life, struggles and revealed that as a kid she was trained to become a classical vocalist and Kathak dancer. However, Bhattacharya gave up her Kathak music and dance in 1988.

Meanwhile, she has also opened up about the rumours about her bankruptcy going viral and how she dealt with it.
Now, in a tell-all interview with ETimes, Jaya Bhattacharya got candid about her life and shared that she avoids socializing and she takes her responsibilities very seriously. "I've stepped into my 50th year and earlier on in my life only I had decided that I will always stay grounded no matter how successful I become," she added.
The actress also pointed out that she "cannot please people or pretend to be someone else". She also contended that people who know her consider her as a 'genuine' person and that means a lot to her.
Bhattacharya also got candid about her bankruptcy rumours and shared that it was 'very difficult'.
Sharing the genesis of these rumours, Jaya Bhattacharya said, "I was going through a very tough time as my mother was on a ventilator for 6 days. She was not responding, I had just come out of the ICU to have water and a lady journalist called me up and the first thing she said was that we heard that your mother is dead."
The Kyunki Saas Bhi Kabhi Bahu Thi actress continued, "These were the exact words. Supposedly, someone goes through such a tragedy, there is a way to talk, you can't just say is your mother is dead. I got worried because you have often read about hospitals purposely keeping dead patients to make money. How can she be so insensitive?
Following the news, Jaya Bhattacharya went viral and the actress informed that she was sacred of "even looking at my WhatsApp because random people were messaging me" and asked her if she needed financial help.
She added, "There were also people who told me if I didn't need money, I could meet them in person. I was scared. I made a standard message that I have money and I've not gone bankrupt. I actually had money which I had made from Thapki season 1. I was in fact saving money to buy my own shelter for stray animals."
Jaya also shared that she had consciously made a decision to not have kids because she was working. She said she was the only child of her parents and wanted to take care of them.
She was working day and night and even adopted a young boy who was abandoned by his mother on the road.
Image source: instagram/jaya.bhattacharya