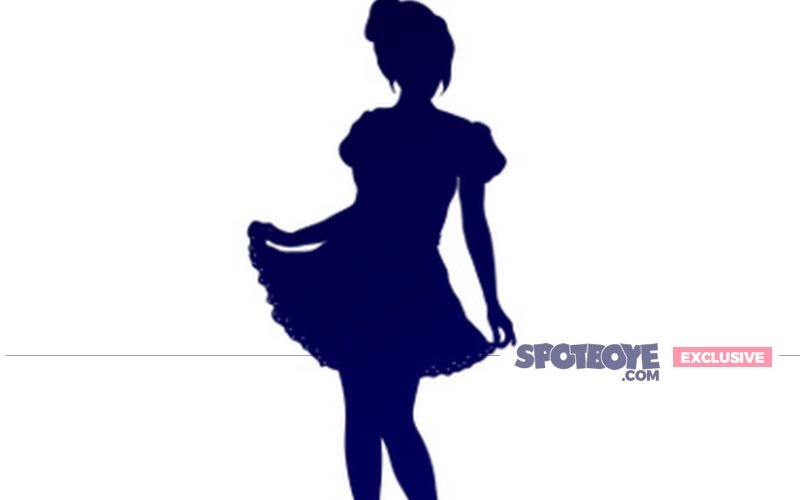 Sony TV is all set to launch their magnum historical drama Porus. We brought to you exclusive pictures from the majestic sets of the show. And now speaking exclusively to SpotboyE.com, actress Rati Pandey shares her biggest dilemma.

Last seen in Begusarai, a very young Rati will be seen playing the character of Porus' mother in the show. We asked her if it was a difficult decision and she says, "It's common for 18 or 20-year-old girls to play older characters. It's sad because they think after this, they won't get work. Once they get the 'Mother' tag, no leading roles will come their way. So they feel. I feel bad for people who think this way. Honestly I was also afraid that if I play a mother on screen, I will get stereotyped. I told Siddharth Tewary (producer), going ahead people will always offer me roles for aged characters. He said, "You don't look like a mom Rati. We will make sure you look extremely beautiful and young."




Rati goes on to add that her character is a pivotal one. She's playing the mother to the title role.




She underwent some rigorous training for her role. Rati says, "I was made to learn horse riding and sword fighting. I am a warrior queen in the show, I have done all my stunts myself. This show is a turning point in my life as I have never even come to bursting crackers, but here, we were blowing up sets, engineered explosions were taking place and I was in the middle of them."



Rati reveals that her character dons nearly 25kg of ornaments on her body and getting ready for shoot is a tedious task. It takes the make-up artists nearly two-and-half-hours to give her the desired look.