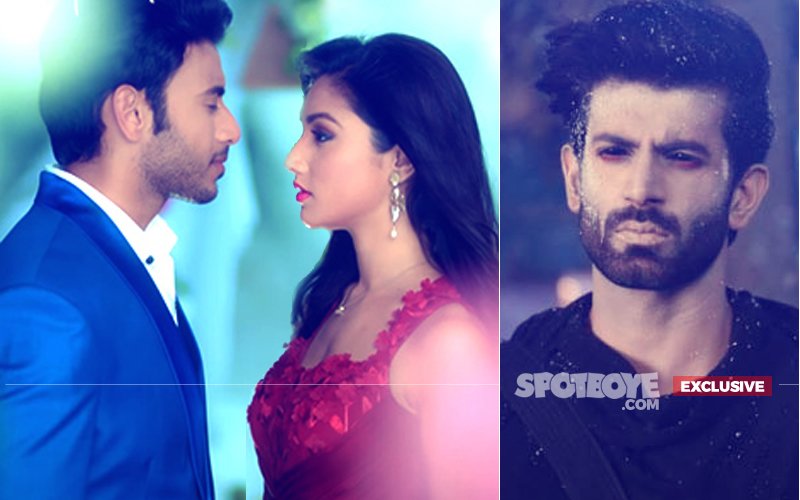 In a few hours from now, small screen's most scandalous scene will be shot at Madh Island in Mumbai.

The show is Sony TV's Ek Deewana Tha and the scene is a suhaag raat sequence. A bride's former lover and her new husband will join her in bed, for a night of uninhibited passion.



The scene is being filmed on Namik Paul, Donal Bisht and Vikram Aditya Singh.
Vyom (Vikram Adiya Singh) and Sharanya (Donal Bisht) are about to christen their bed as man and wife. But they are not alone! Joining them is Sharanya's former lover, Shiv (Namik Paul).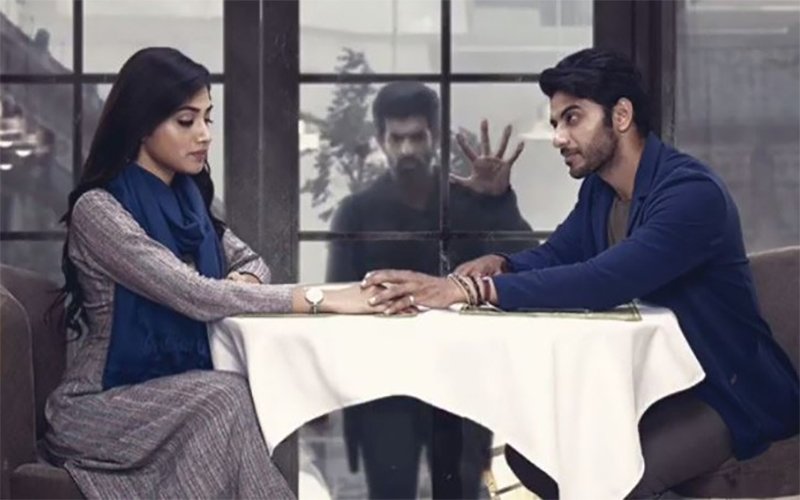 Donal Bisht Namik Paul And Vikram Singh Chauhan In Ek Deewana Tha


Guys, if you think this is twisted, hang on. Shiv (Sharanya's former lover) is actually a ghost! Yes, the newlyweds would be getting intimate, with a ghost in bed. Shocked much? So are we.
SpotboyE.com has learnt that after the newlyweds are shown making love for a few minutes, Shiv, or his spirit, will join them.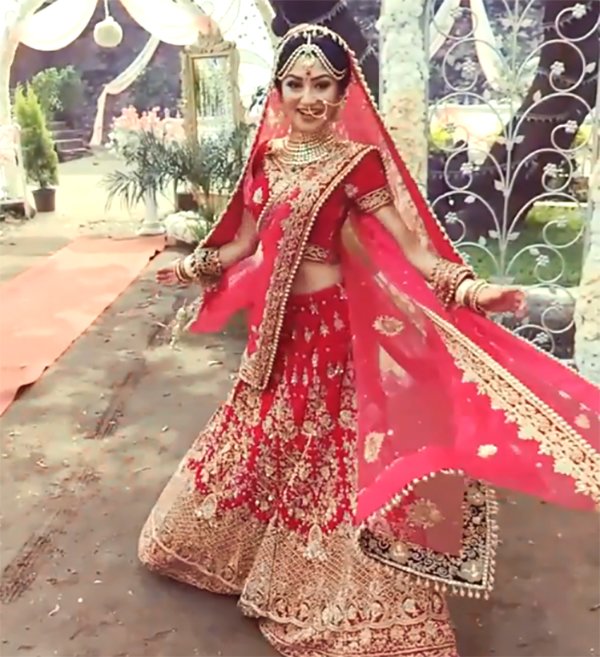 Donal Bisht In Her Bridal Avatar

The actors in question have butterflies in their stomach and are feeling a little awkward.



Sony TV's Ek Deewana Tha follows the story of Shiv who died in a mysterious accident and his love for Sharanya who is suffering from memory loss or amnesia after being in coma for 2 years.

Sharanya has little to no recollection of the last few years of her life. Vyom, who claims to be Sharanya's boyfriend enters her life.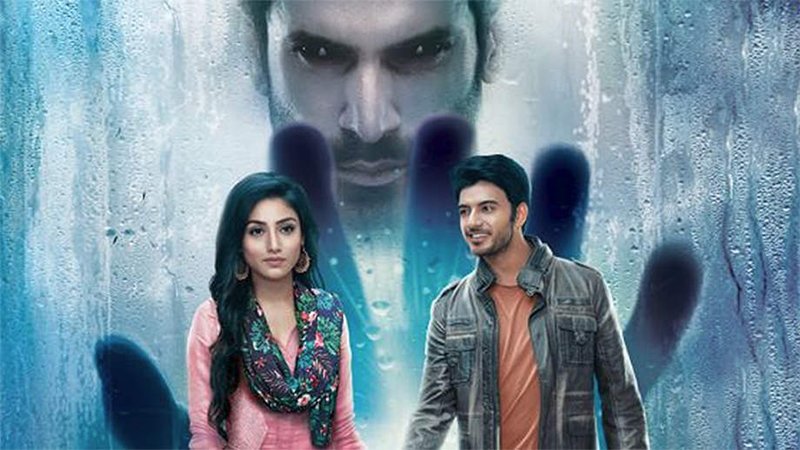 Ek Deewana Tha Show

A lot of mysterious incidents happen on the show. Sharanya feels the presence of an entity around her, that keeps hurting Vyom both physically and mentally.

Image Source: instagram/vikramsingh_chauhan/donalbisht