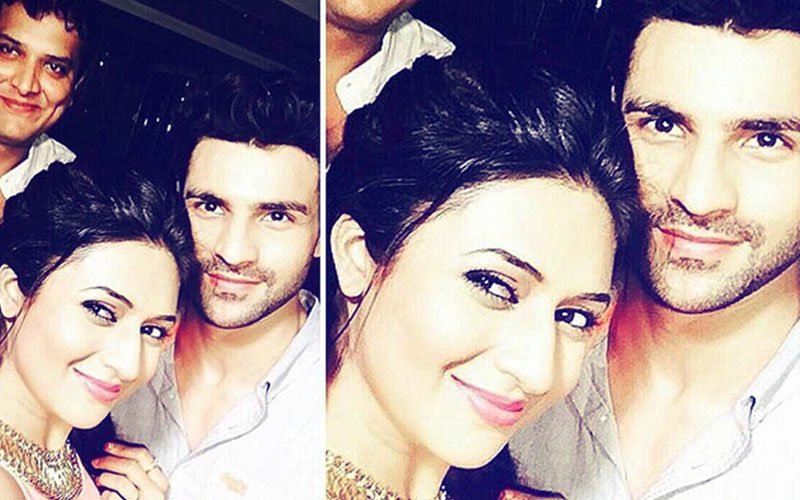 Your browser does not support the video tag.
TV stars Divyanka Tripathi and Vivek Dahiya are quite famous for their love story. The much-in-love couple had a chat mangini pat byaah scenario.

While fans are more than curious to know all about their romantic fairy tale, Divyanka has fulfilled their wish by posting throwback pictures from the party where she danced with Vivek for the first time and the two fell in love.


Divyanka posted the pictures on her Instagram account with an emotional note which read, "It's the day, you refer to as your birthday @shireenmirza but for us it's a historical day to remember. The day, Vivek and I danced together for the first time. The day, when few people chose to make a #Divek out of us. Few things remain special for two people forever but I'm happy, you are an inevitable part of our few firsts. I found your shoulder on a Valentine's Day later found a Valentine on your birthday! Girl !!! You are very special for me. You must know that.

#HappyBirthday to you. May you receive the kind of happiness you have blessed me with."

Divyanka Tripathi and Vivek Dahiya got engaged on January 16, 2016 and tied the knot on July 8, 2016. Recently, the duo celebrated their first anniversary in Europe.


Thumbnail Image Source: instagram/divyankatripathidahiya