Throwback! When Sidharth Shukla Opened Up About His Bond With Mother Rita Shukla, Said, 'I'd Cry If I Had To Go A Second Without Her'
Sidharth Shukla had heaped praises on his mother for handling three kids after his father passed away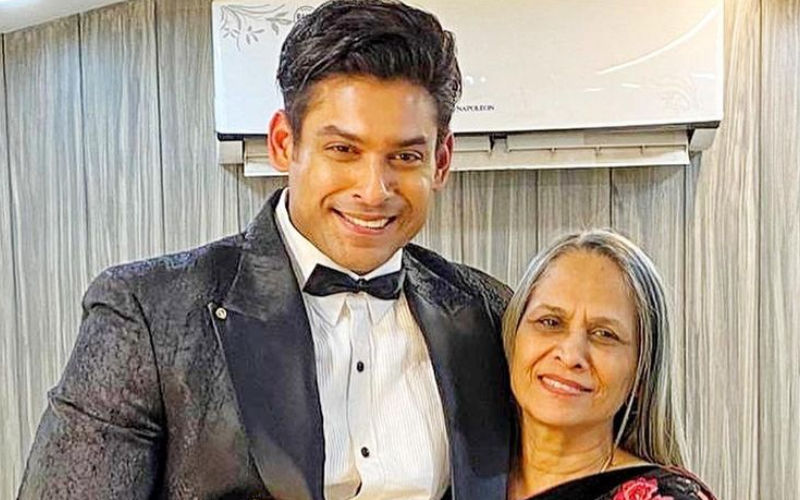 Late actor Sidharth Shukla's untimely demise left the entire nation in a world of shock. At the age of 40, he passed away duo to cardiac arrest at his residence. While fans are always anxious during his death anniversary, September 2, his birthday is celebrated by them. The Bigg Boss 13 winner won the heart of many with his humble persona.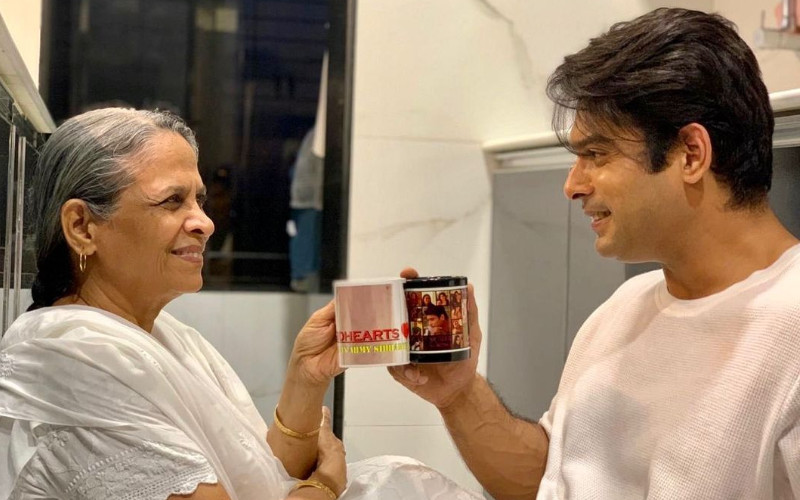 Talking about how despite their poor finances she became a rock for her kids, Sidharth had shared, "When dad passed away 15 years ago, it felt like the umbrella over us had been taken away. But my mom was our rock–she never showed any signs of vulnerability. Despite our poor finances, she ran the house, looked after 3 kids and fulfilled all our demands! I know now that she must've had to sacrifice so much to give us what we wanted."
Sidharth had proclaimed that even if he comes across as a man with a hard exterior, he would always melt for his mother. Talking about how she was the most-important person in his life ever since he was a toddler, the late actor had shared, "I was the youngest of 3 kids and too small to play with my sisters, so I was always around mom. Back when I was a toddler, I'd cry if I had to go a second without her–so even while making rotis, she'd hold me in one hand & the roller in another! As I grew older, she became my best friend."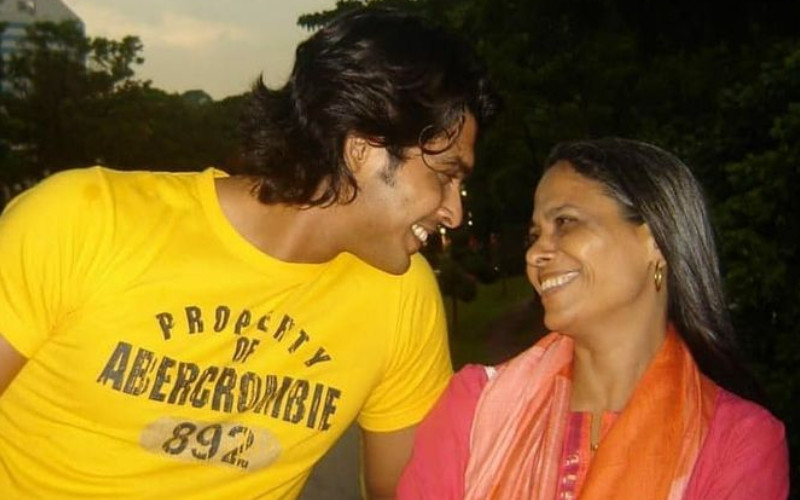 He went on to share an insight on the relationship he shared with his mother by stating that he would never hide anything from her. Even though he was a naughty kid, she would always ask him to be honest about the troubles he caused. He had said, "Every time I came back home after playing, we'd talk about everything under the sun–while other kids were hiding things from their parents, I wanted to tell her all about my life! She's taught me so much too–I was a naughty kid who'd get away with trouble. But when mom told me to always be honest, I immediately owned up to my mistakes."
ALSO READ: Sidharth Shukla Birth Anniversary: Shehnaaz Gill Cuts CAKE In His Name, Drops Their Unseen Romantic PICS; Says, 'I Will See You Again'
For the unversed, Sidharth started his journey through modeling because of his mother's motivation. Before impressing the audience as Shiv from Balika Vadhu, he participated in Gladrags Manhunt and Mega model Contest (2004) where he bagged a trophy as a first runner-up. He also became the first Indian and Asian to win the World's Best Model contest in Turkey. He then started his journey as an actor by doing television shows, web series, movies and music videos. His bond with Bigg Boss 13 co-contestant Shehnaaz Gill is still cherished by the fans.
Image Source: Instagram/officialhumansofbombay