Tunisha Sharma DEATH Row: Cops File 524 Page Chargesheet Ahead Of Sheezan Khan's Bail Hearing Tomorrow-REPORTS
Tunisha Sharma was a part of the TV show Ali Baba: Dastaan-E-Kabul along with Sheezan Khan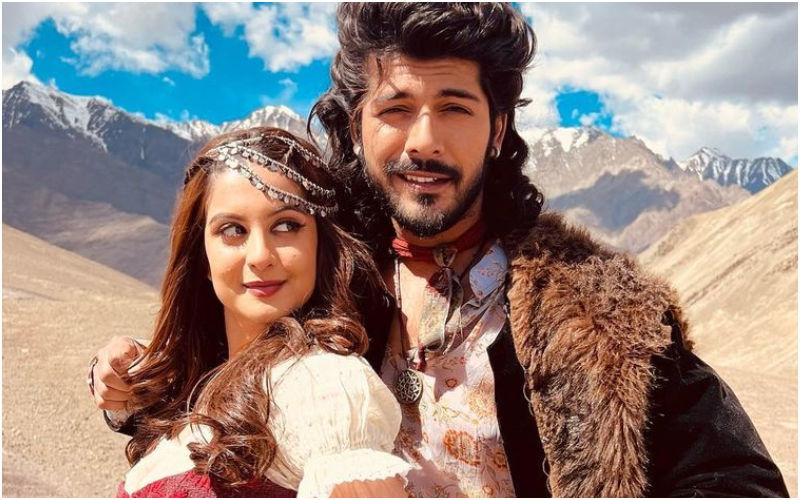 Tunisha Sharma's death sparked concerns amongst her fans and social media users. While the case has already witnessed a series of dramatic outcomes, a new report suggests that the Waliv Police has filed 524 pages chargesheet against Sheezan Khan. The next hearing of the case will be heard tomorrow in the Bombay High Court, as Sheezan's bail plea was rejected by Vasai Court.

The actress was a part of the TV show Ali Baba: Dastaan-E-Kabul along with Sheezan Khan and she was found hanging in the washroom of the Hindi serial near Vasai on December 24, 2022. The two were in a relationship but broke up later. In the FIR filed in the matter, Tunisha's mother had also claimed that Sheezan'used' her on the pretext of marriage.
She has also levelled allegations against Sheezan's family of trying to distance Tunsiha from her family and trying to 'convert' her religion, reported IndiaTV.
"All the photos found are found on Tunisha's Instagram. Nothing has been found on Sheezan's Instagram handle. It means Sheezan didn't love her. He was just using her," lawyer Tarun Sharma said in Court.
Image Source: Instagram