TV Actors of Mahakali Serial- Arjit & Gagan- KILLED in A Road Accident!
It's a terrible tragedy, which we bring to you now. Two promising actors Arjit Lavania and Gagan Kang -are no more. Both died in a road accident, this morning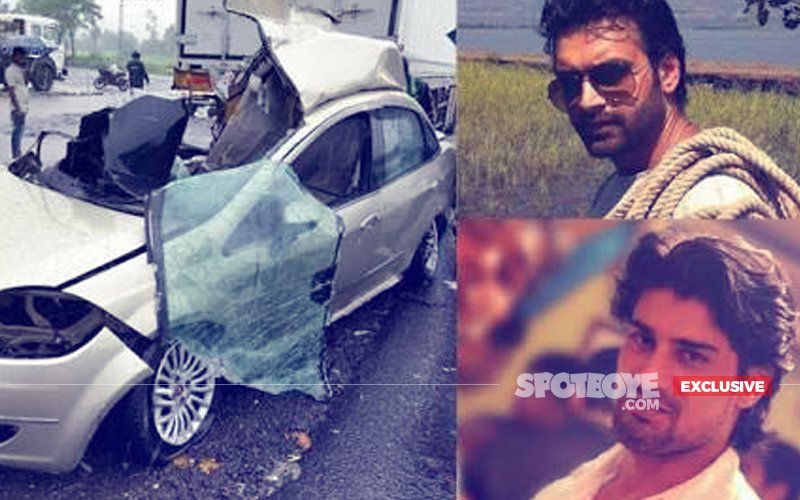 Two TV actors- Arjit Lavania and Gagan Kang who play prominent part in Colors' show Mahakali: Anth Hi Aarambh Hai produced by Swastik Productions were killed a in a road accident on Umbergaon Road at 11.45 am (see pic of the damaged car above).

The details are still awaited, but it is also learnt that the driver of the vehicle in which they were travelling has also lost his life.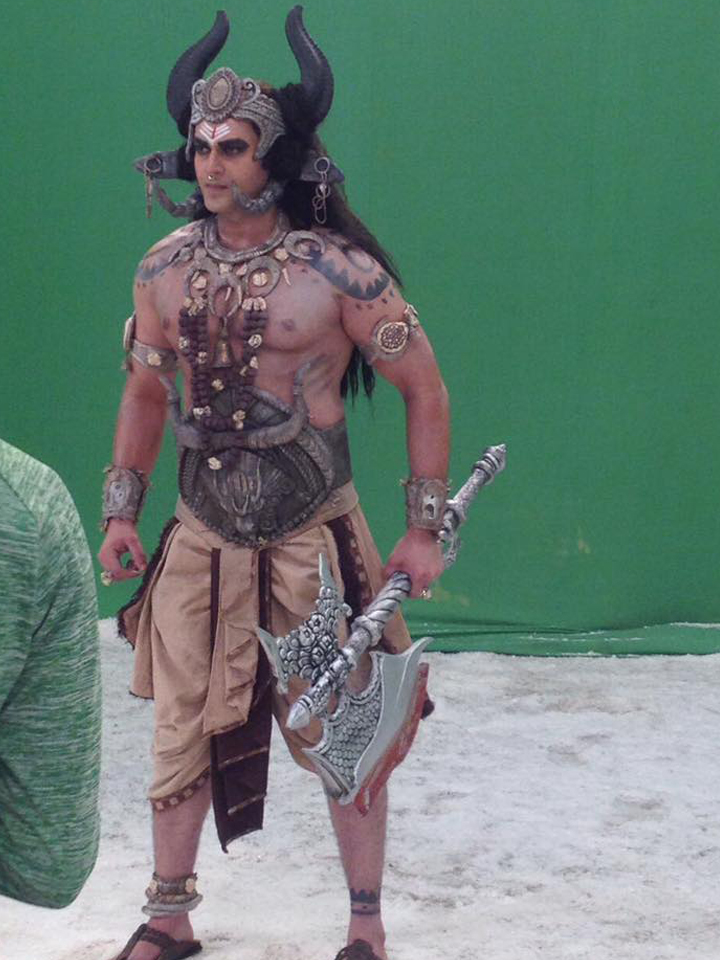 Arjit Lavania In Mahakali: Anth Hi Aarambh Hai

It was a major accident and the three are believed to have died on the spot.

The two were coming back to Mumbai after completing the shoot at Umbergaon.

The unfortunate accident happened at Manor.

Producer Sidharth Kumar Tewary of Swastik Productions sounded terribly shaken up when we called him 15 minutes back. "I am figuring out what has happened. Can we talk later please?" he said.


Image Source: facebook/arjitlavania & facebook/gagankang