TV Actress Aishwarya Sakhuja REVEALS She Suffered From Face Paralysis 8 Years Ago: 'Hope Justin Bieber Bounces Back Soon'
In a recent interview, Aishwarya Sakhuja revealed she was diagnosed with Ramsay Hunt Syndrome, a type of facial paralysis, like Justin Bieber eight years ago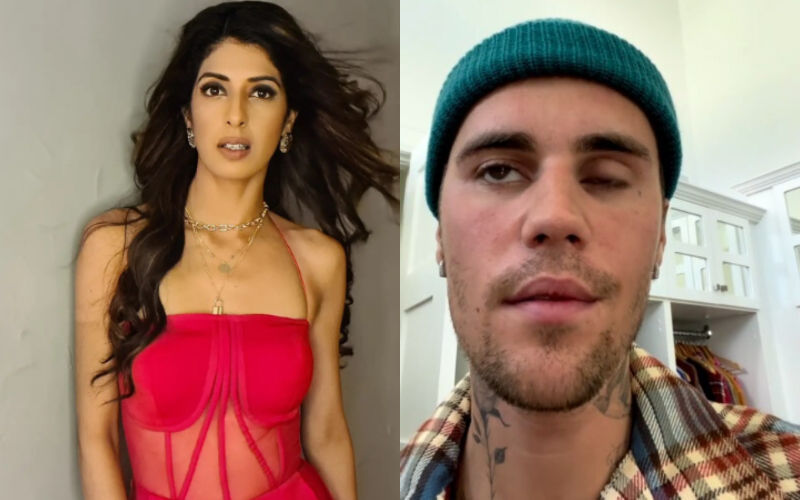 Popular TV actress Aishwarya Sakhuja, known for her work in shows like 'Main Naa Bhoolungi' and 'Yeh Hai Chahatein', has opened up about suffering from Ramsay Hunt Syndrome eight years ago. In a recent interview, she recalled the difficult phase and revealed she got to know about her face paralysis condition when she was doing the daily soap Main Naa Bhoolungi in 2014. Aishwarya also stated that she is sure that pop sensation Justin Bieber who has been diagnosed with the same disease, will bounce back soon.
Recalling her battle with the disease, Aishwarya reflected back and said the day when was about to leave for the shoot, her husband Rohit Nag felt as if she was winking at him. The next day, her flatmate and actor Pooja Sharma also pointed out that something seemed odd on her face. The actress even found it difficult to hold water in her mouth while brushing her teeth. When a doctor told her that she has facial paralysis, she got her brain MRI done and found out that she was suffering from Ramsay Hunt Syndrome. ALSO READ:
SHOCKING! Justin Bieber Reveals Right Side Of His Face Is Paralyzed Due To Ramsay Hunt Syndrome, Calls It 'Pretty Serious' Condition
Aishwarya went on to reveal that after her diagnosis she couldn't take a day off from the shoot as they didn't have a bank of episodes ready. Thus she continued shooting. The actress, who recovered in a month, mentioned that the cast and crew were very supportive, and they tried to shoot in a way that half of her face was not visible. "The steroids were extremely heavy and even heavier was the emotional turmoil because as an actor, my face is everything," she added.

Aishwarya Sakhuja concluded by saying that Ramsay Hunt Syndrome is treatable and with the right and proper treatment, Justin Bieber, too would be able to bounce back soon.
On the work front, she was last seen playing the role of Ahana Khurana in Sargun Kaur Luthra and Abrar Qazi starrer 'Yeh Hai Chahatein.'
Image Source: Instagram